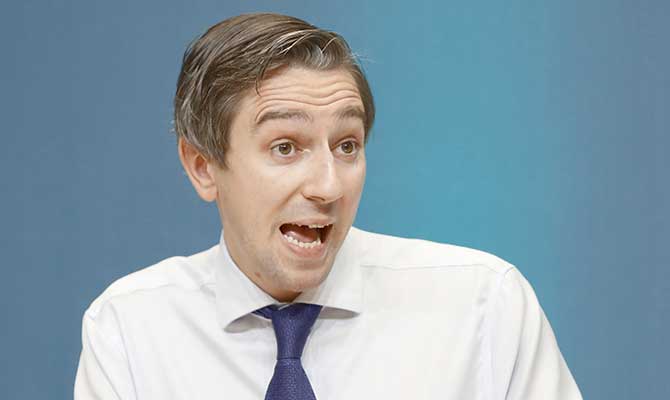 By Corry Dore
In his latest move to reassure the Irish public, health minister Simon Harris has promised to "reduce crowding and offer faster diagnoses" of HSE scandals in the New Year.
The move follows complaints that scandals are being crammed alongside each other into hard-pressed news outlets. It was also claimed that some scandals have been lying dormant in the corridors of power for years.
Speaking at the opening of a new malpractice case yesterday, Simple Simon vowed to divert more resources to allow the delivery of "more press releases" in the short term, while insisting that all new scandals that presented would be "put to bed" as soon as a suitable photo opportunity presented itself.
---