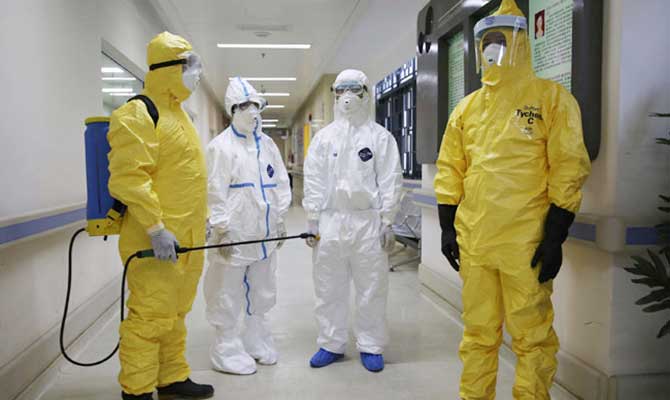 By Our Political Reporter, Martin Wail
Panic and anger has gripped the Irish cattle industry, as farmers struggle to contain the latest foot-in-mouth outbreak by Taoiseach Leo Varadkar.
The crisis broke out after the Fine Gael leader said cows were deadly killing machines intent on wiping out humanity with cancer, heart disease and farts. (Surely he said, 'Excessive consumption of red meat may have some negative health and environmental ramifications?! – Ed).
As the grim news that the taoiseach may be a closet vegetarian continues to spread, many farmers already fear they may have to grow turnips in the top field to survive.
Said one Laois farmer picking his nose at a gate, "If just one in 20 people believe what that man says – and that could happen – then I'll have to cull Cheltenham this year. That's how bad it is! We need an emergency aid package from the European Union by tomorrow morning or we're all doomed!"
---
TV LISTINGS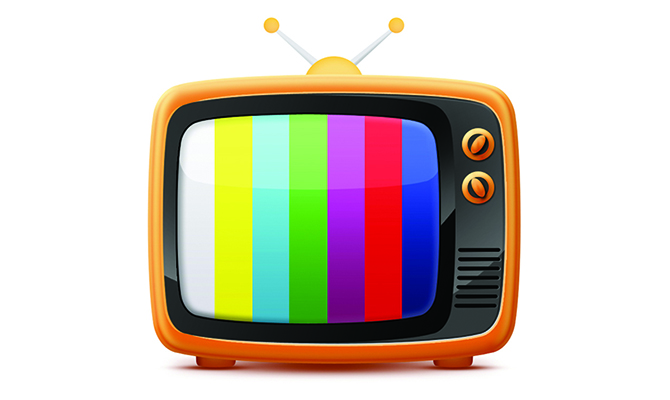 • Apocalypse Now: Documentary about INM as it embarks on a new three-year strategy. Contains scenes of violent disagreement.