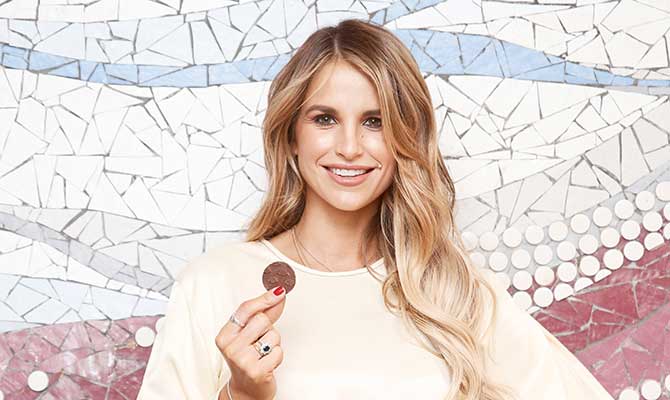 AT THE start of another new year, after the usual glut of Christmas goodies, a lot of Irish newspapers start to slim down and look amazingly thin. Just how do they do it?
Now you can share their incredible secret by following the amazing 'Get Really Lean in 2019 Plan', as practised by all the country's top newspapers.
Day One: Run enormous four-page spread accompanied by full-colour glamour pics of Vogue Williams, who reveals her exclusive tips about the benefits of detoxing in a bikini during January.
Day Two: Celebrities Kathryn Thomas and Rosanna Davison share their intensive poolside workout routines.
Day Three: How to look amazingly thin wearing skimpy clothes – with Jennifer Zamparelli and Evanna Lynch.
Day Four: More mouth-watering pics of curvy babes, Vogue, Kathryn, Jennifer, Evanna etc. Phworr!
Day Five: Springtime cookery series begins with eight-page centre pull-out section on Roz Purcell's Perfect Easter Chocolate Gorge Fest
(That's enough looking thin – Ed.)
---