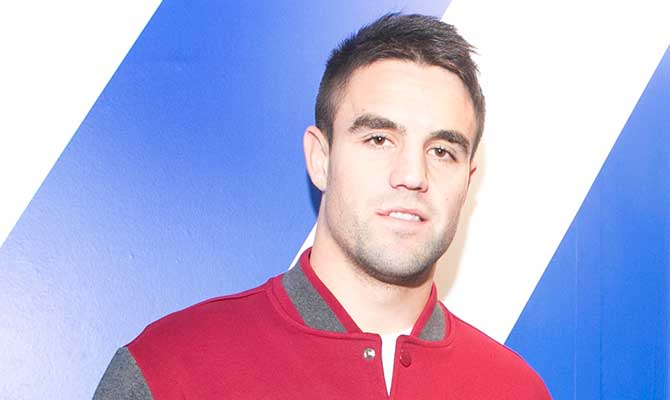 Looking relaxed and cheerful, a smiling Conor Murray posed for photographs yesterday as he told reporters of his "months of hell" after deciding to tell nobody anything at all.
The Ireland international, who was sidelined with a brass-neck complaint that kept him out of action for almost five months, chatted happily with fans as he spoke of the "awful nightmare" he had endured.
"It's been a crazy time trying to cope with a mystery illness that threatened my delicate negotiations to become the highest paid player in Irish rugby," admitted Murray.
"The pain was unbearable – even worse than in 2016 when I was savaged by Diertie Baastaad of the South African All Whites who had just done a line out at half-time," he added.
---