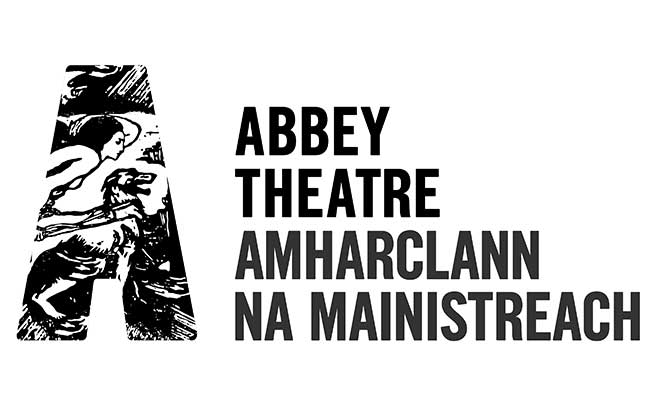 WHO'S AFRAID OF NEGATIVE PUBLICITY?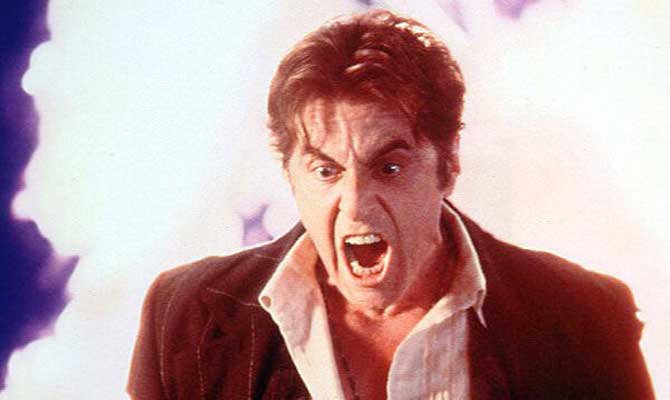 Haunting portrayal of discord in the world of Irish theatre, culminating in unforgettable farce when 300 theatre practitioners chase Abbey bosses Neil Murray and Graham McLaren around the building. Director: Josepha Madigan
LONG DAY'S JOURNEY INTO PENURY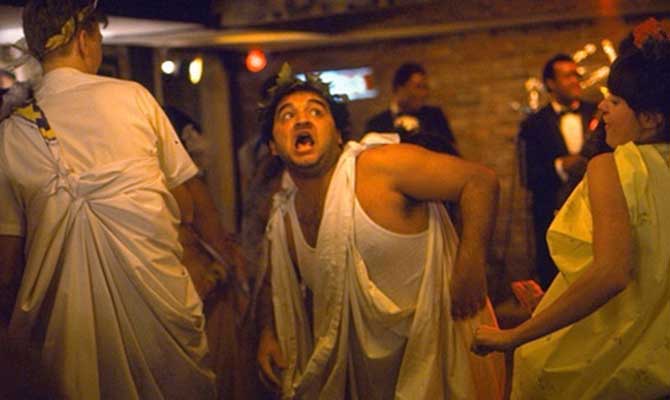 Searing examination of isolation and alienation, focusing on an aspiring actor trying to make ends meet in the world of Irish theatre in 2019. Powerful ending sees the Abbey reconfirm its commitment to contemporary Irish plays, by staging a revival of Grease with an Eastern European cast.
DEATH OF A THEATRE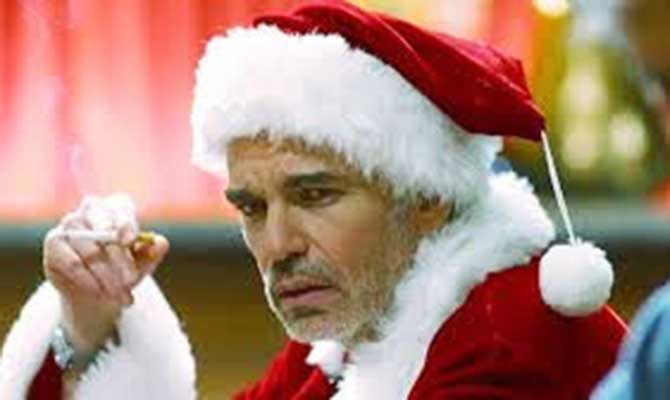 Harrowing exploration of existential ennui, focusing on a disillusioned audience member forced to sit through the Abbey's latest co-production.
(That's enough Abbey – Ed.)