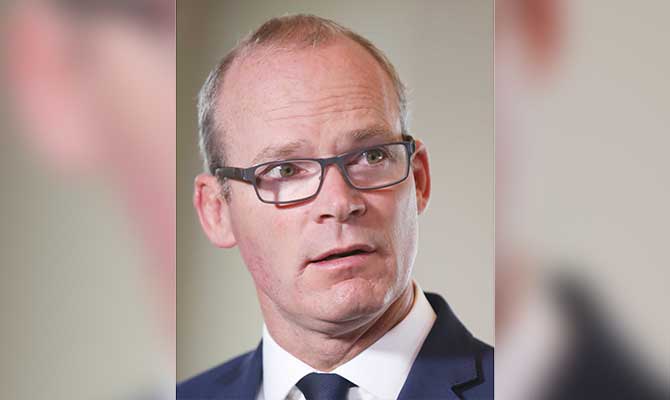 Simple Simon: Well that's another load of old guff spouted into the record books.
Snobby Ross: Yes and you didn't go too fast…good man!
SS: Of course; I know where the border is between attentive and bored!
SR: I thought a few of them in the front row were starting to nod off…
SS: That's why I left out the bits about upping the infrastructural integrity of the quasi-duplicate sustainability, when addressing multifarious proclivity, sort of thing.
SR: I fear that's where I err – I never know what to say and they all nod off! I ought to check myself before crossing that border.
SS: You should. But don't go mentioning checks at borders. You know what the plebs are like – they'll blame us for keeping them awake over border checks!
SR: Correct. It's a good thing these microphones are switched off…