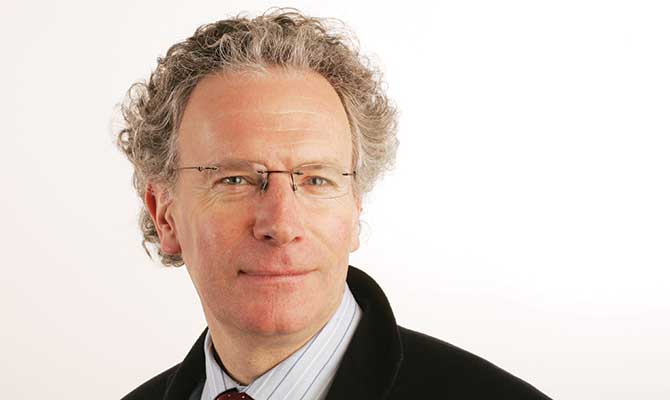 AS I sit down at my agreeable writing desk to create my daily Irish Times column, I am wondering what on earth I can say about Brexit that I have not already said. But, in a sense, that simple conundrum goes right to the very core of the UK's sadly misguided crisis in these uncertain times.
In all modesty, it strikes me that my momentary lack of ideas is a reflection of the sheer vacuity of the current political discourse across the so-called European Union. Thankfully, there is still at least one leading intellectual commentator who can speak with the authority of winning the prestigious Orwell Prize and who can – ipso facto – regurgitate discerning opinion pieces ad infinitum.
EU Council President Tusk is hopelessly mistaken regarding his inflammatory remarks about the special place in hell for Brexiteers who have no plan. As I explained only yesterday, it's likely that Satan has installed several hundred RHI furnaces in anticipation of welcoming all of the participants involved in these tedious negotiations.
Mrs May's post-modern "Tír na nÓg-plus" option for leaving the EU immediately reminded me of the subliminal coincidence that she and Mr Tusk should share a common interest in imaginary worlds. Is there any greater visceral reminder that, after Brextinction, we will need a whole new political ecosystem? My vision, of course, is of an island without cultural frontiers.
How else can we avoid the likes of renewed racial frenzy in the shameful wake of actor Liam Neeson's recent outburst? Sadly, this egotistical Hollywood star has a limitless belief in his own importance and frankly I – Fintan Tool – feel sorry for him.
(Continues like this for 5,000 words.)
---