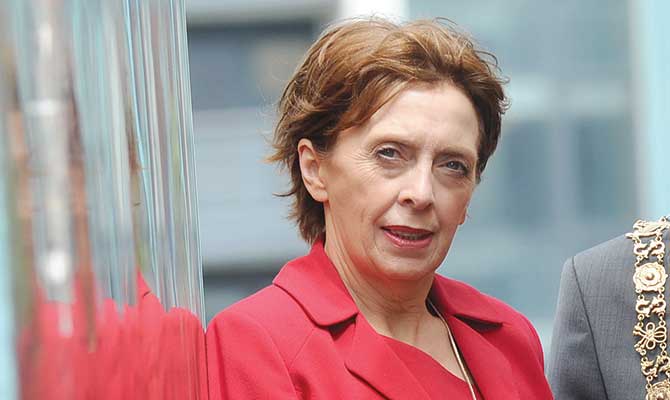 The world of Irish politics was rocked last night after no one resigned from the national executive of the Social Democrats. The shock development follows on from the controversy surrounding council election candidate Ellie Kisyombe's backstory.
"I have been backed into a corner and left with no option but to remain on the national executive," said a party member in a statement last night. "I accept this is a major departure from how we usually do business. However, I look forward to working with my colleagues until they all hand in their resignations. I myself will be remaining in situ, at least until I get a chance to check out the Sunday Times next weekend."
Meanwhile, Róisín Shortfall – one of half-a-dozen co-leaders of the party – has said she "looks forward to leading our party into the local elections and eventually going the way of Renua and the PDs".