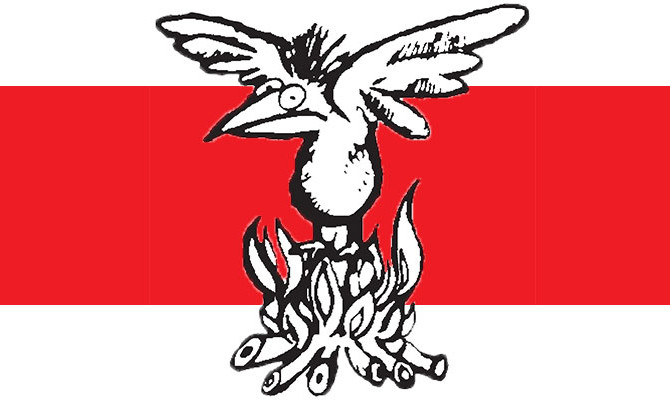 By Phil Space
Unlike everyone else paying tribute to the great composer and conductor on this very sad weekend, I will never remember the moment when I met André Previn. The intense feeling of excitement when he walked onto a stage was something I never experienced.
Indeed, it's all the more difficult to encapsulate the qualities of such a musical icon in mere words on a page – particularly when you've never known him. It seems inadequate to rely on André's Wikipedia page, which is filled with the usual details of his meteoric fame in a glittering career that spanned film scores, classical and jazz.
Of course, many of Previn's beautiful ex-wives – including the actress Mia Farrow – have paid their own tributes, describing André as an "incomparable husband" and "one of a kind".
Although countless tributes have flooded in from the showbiz world about Previn's legendary appearance on the Morecambe and Wise Show, the fact that I have no recollection of ever seeing this hilarious comedy sketch only adds to my inconsolable grief.