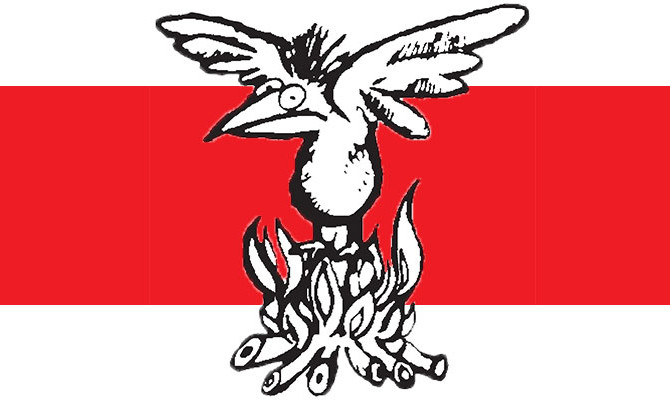 by our security correspondent Lotta Cashe
A digger was stolen in County Fermanagh in the early hours of yesterday.
In a statement following the incident, a spokesperson for the PENIS NI said:- "The thieves used an ATM machine, stolen earlier in the day, to access the digger that was parked on a building site beside a filling-your-pockets station, causing extensive damage to the building. We believe the culprits threw the ATM machine at the gate in order to gain access."
Asked why the thieves did not simply run off with the ATM machine full of cash, the spokesperson said that, following Brexit, the cash would have practically no value at all. The digger on the other hand could be used to remove hard borders.
---