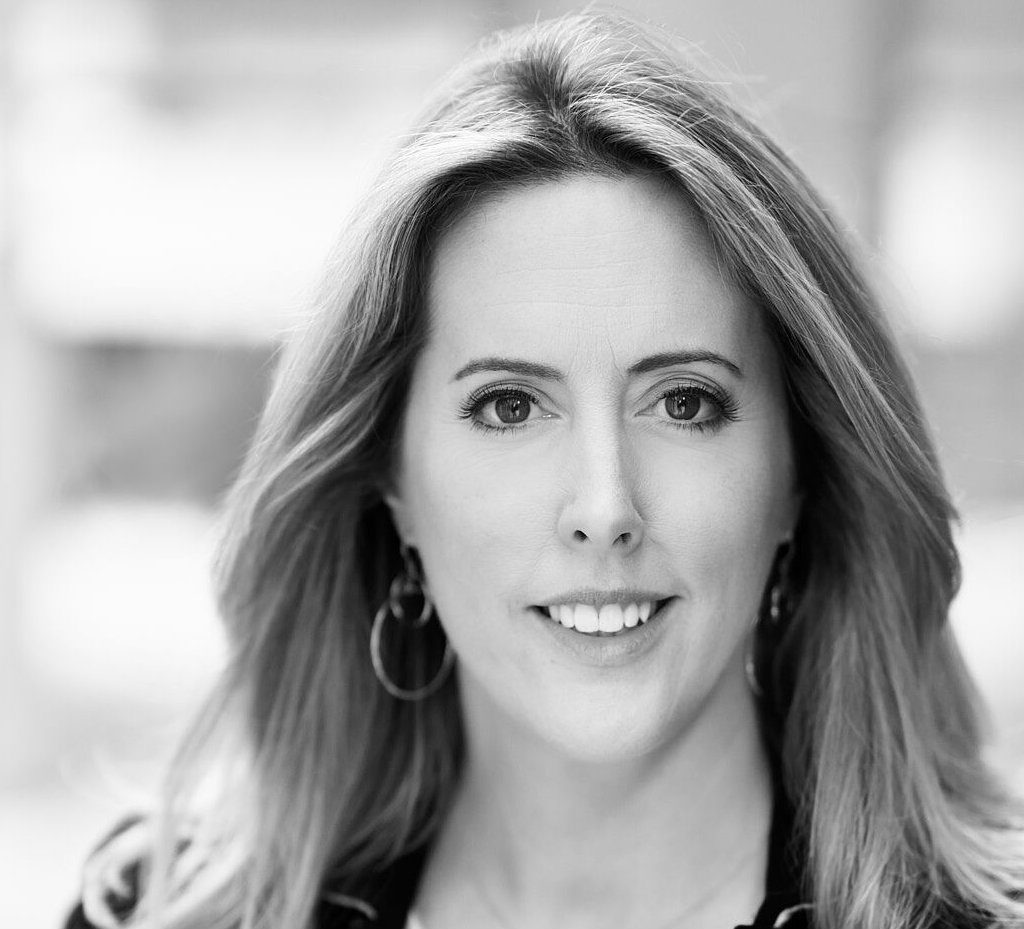 THREE MONTHS after advertising for a replacement for James Hickey as CEO of Screen Ireland, the job has gone to Désirée Finnegan of Warner Brothers Pictures. While her name appeared to come out of the blue for many observers, the least surprising aspect of the appointment is surely the gender of the new film boss.
We are delighted to announce that Désirée Finnegan has been appointed as the new Chief Executive at Fís Éireann / Screen Ireland https://t.co/DEB0FFI04I

— Screen Ireland (@ScreenIreland) April 25, 2019
Last December, a Dáil question from FF John Lahart on the gender balance among staff in the various agencies in the arts and culture field revealed quite a few in which balance was most noticeable by its absence, with Screen Ireland at the top of the table. Impressively, over 80% of those employed by Screen Ireland were female, although at head office the percentage was even higher.
The arrival of Finnegan will push the balance of female cast members in the Galway headquarters to 90%, which may well be a record. Finnegan's right hand woman will be deputy chief executive Teresa McGrane, while the two suits of the male persuasion listed on the film agency's website are Cian McElhone (business affairs manager) and Steven Davenport (inward production manager).
When the post was advertised (see The Phoenix 25/1/19), Goldhawk noted that an outcome other than the appointment of a woman to succeed Hickey "would be a real surprise ending". Certainly, the odds on any other result were pretty long given that female candidates have landed all the top arts and culture jobs filled since the start of last year – in Imma, the Heritage Council, the Irish Heritage Trust, the Crawford Art Gallery, the National Museum of Ireland, the Hunt Museum, and Kilkenny Arts Festival.
Désirée Finnegan brings plenty to her new leading role and is an experienced player in the movie business, most recently as senior vice president, theatrical marketing & publicity for Europe, the Middle East and Asia at Warner Bros. In her time at the US studio (she joined in 2004) Finnegan worked on campaigns for high profile movies such as Dunkirk, The Lego Movie, the 'Dark Knight' trilogy and the Harry Potter franchise.
At Screen Ireland, she will need to get used to films with slightly less impact.