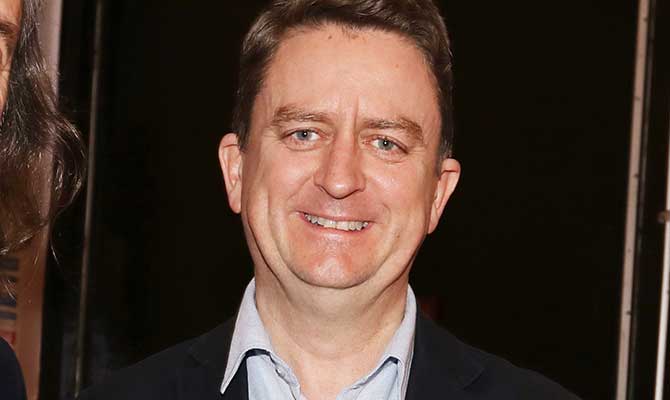 WHILE DAVID Quinn has been busy preaching to the converted, his Iona Institute has been on something of a recruitment drive and has just added four new directors to its board.
Read more in the latest issue out now.
You can also read Goldhawk's profile of Iona front man David Quinn here for free.