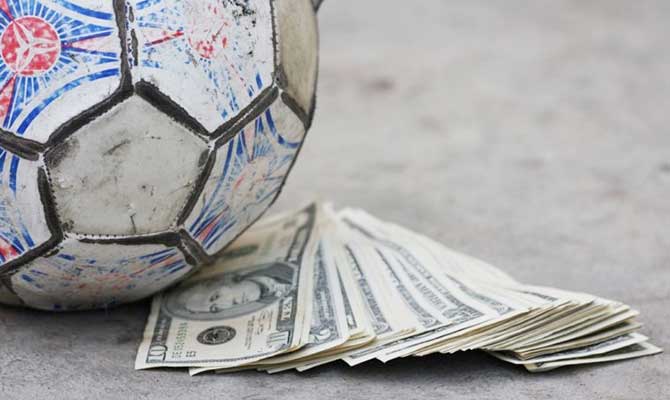 by our soccer correspondent Dennis Balls
Although not qualified to play for Ireland as yet, in demand strikers Grabdi Kash and Boro deMoni have joined two Irish outfits on loan, according to their agent Jon DeLayni.
Kash has joined Abbots Town on a short-term two month deal while diMoni has hooked up with JMPHE Waterford for an as yet unspecified period.
The fees are reported to be €100k and roughly €225k respectively.
Their previous manager at Stamford Bridging Loan, Inje Unction said he had no comment to make about the deals.
---