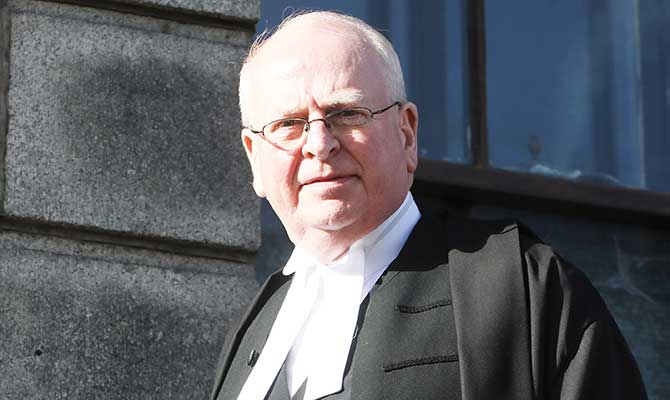 DUBLIN BAY South TDs Jim O'Callaghan and Kate O'Connell must have been chewing their carpets at the flattering exposure granted to former minister and attorney general, Senator Michael McDowell, by the state broadcaster in recent weeks.
Read more in the latest issue out now.
And you can read Goldhawk's March 2019 profile of McDowell here for free.