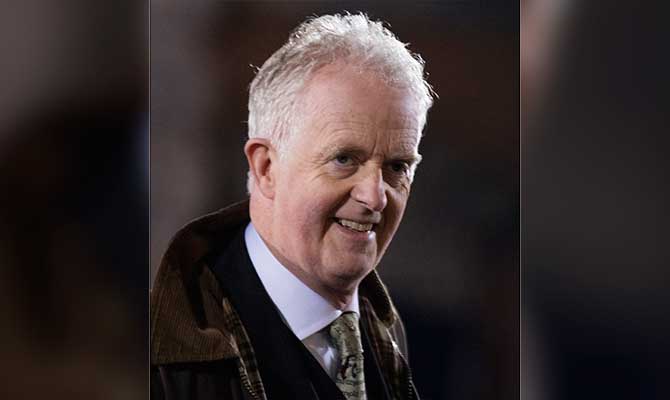 Pic: Judge Peter Charleton
THE SUPREME Court has sent a near ten year legal dust-up back to the High Court. The dispute between plaintiff, Damien Stapleton, and defendant, Phillip Doran, revolves around €300,000 loaned to Doran by Stapleton back in 2008.
Read all about it in the latest issue out now.