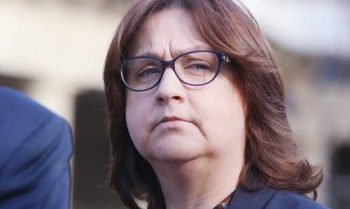 FIANNA FÁIL'S two-candidate strategy in the Midlands-North-West (MNW) EU constituency – the, er, 'dream ticket' of Brendan Smith and Anne Rabbitte – is already strained, with the Galway East TD, Rabbitte, emoting all over twitter about being disregarded by her party colleagues.
Read all about it in the latest issue hot of the press.
And you can find out why FF's constituency committee decided to add Rabbitte the ticket here free of charge.