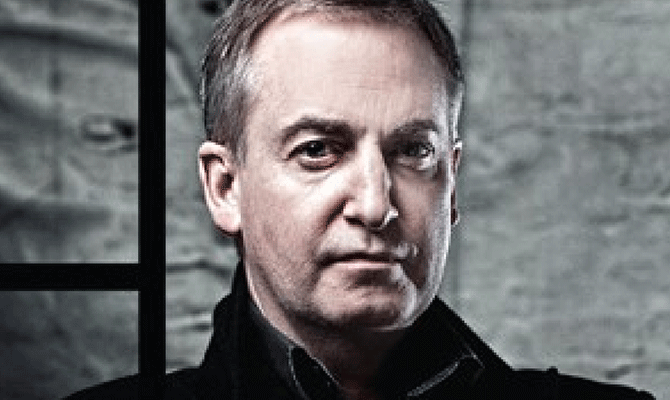 Am I the only one who feels deeply concerned that, last week, one solitary bollard almost derailed the entire police service of this country? (Great start Pauly! – Ed)
It surely beggars belief that the security of every man, woman and child in the state is dependent on these faceless constructions – who are accountable to nobody – behaving in an upright manner at all times.
It might suit the snowflake pinko pseudo-Ghandists to adopt a laissez-faire attitude to this arrangement but, as was terrifyingly demonstrated last week, all it takes is for one rogue bollard and its goodbye freedom and hello anarchy. (Spot on! – Ed)
I've personally witnessed bollards prevent brave gardaí from gaining access to alleys and estates as they sought to remove some of the vilest vermin of Irish life from their holed up, welfare-funded sanctuaries paid for by the decent, law-abiding taxpayers of this country. (Great stuff. Makes you want to weep! – Ed)
Had that scumbag bollard (Bas***d! – Ed) taken out commissioner Harris last week, as eye-witness accounts claim it almost did, our children and their children's genetically modified children might be waking up to a far more dangerous Ireland in times to come.
Bollards only have to be lucky once – time they were given the bullet. (Brilliant, Paulus magnificus! That'll shift some copies! – Ed)