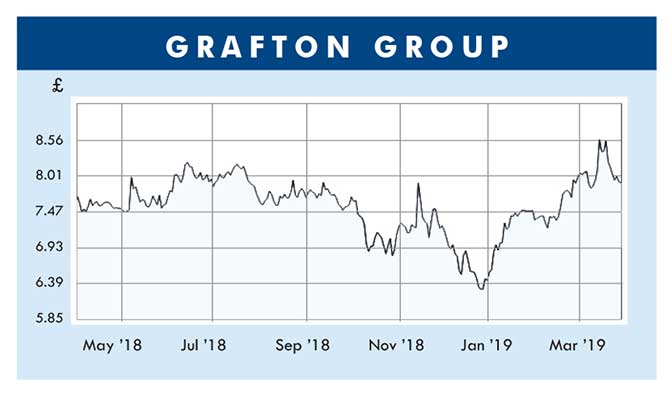 SINCE TAKING over as CEO at Grafton Group in 2011, Gavin Slark has too partially fulfilled former boss Mike Chadwick's ambition to lessen the company's dependence on the British Isles by expanding into mainland Europe, building up significant footprints in Belgium and The Netherlands. Now though he needs to pull off a deal of serious scale to push the group on to the next phase. That deal could very well involve CRH.
Read all about it in the latest issue of The Phoenix.
You can also read about Gavin Slark's appointment as Grafton chief back in 2011 for free here.