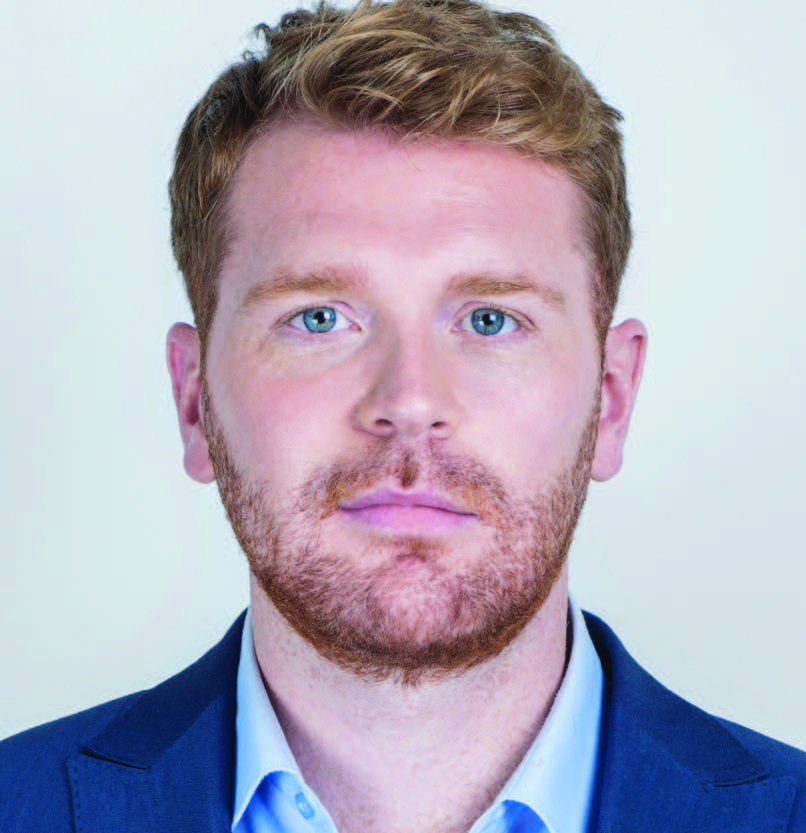 Fifty-nine candidates have declared for the European elections. A total of 13 MEPs will be chosen to represent Ireland in the European Parliament when voters go to the polls at the end of May.
Goldhawk has been busy perusing his archives in a bid to dig up some stories on a few of the hopefuls. First up: "Son of a street trader and the grandson of a docker," Social Democrat Councillor, Gary Gannon.
From Dublin's docks to the heart of Europe.

The journey starts now. Add your name to the mailing list to join our movement.

Together we are #breakingbarriers and building our shared future. #gary4europe https://t.co/QjYkuEvgat

— Gary Gannon (@1GaryGannon) March 23, 2019
You can read Goldhawk's 2016 profile of the rare ould soul here for free.