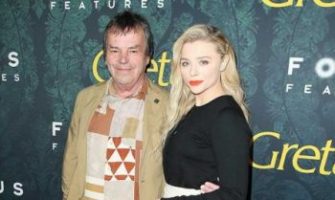 Neil Jordan & Chloe Grace-Moretz
NEIL JORDAN'S latest opus, Greta, opened to predictably 'mixed' reviews over the Easter weekend. The Financial Times's opening salvo referred to the "ludicrous thriller" and went downhill from there.
Read more in the latest issue of The Phoenix.
And you can read further about Neil Jordan's 'horror story' here for free.