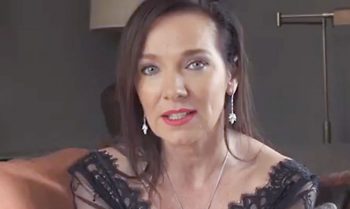 A JEWELLERY venture established by Niamh Patten shut its doors recently after a short-lived existence in the city centre. Despite the backing of a multi-millionaire, New Romantic Jewellery is no more.
Read more in the latest issue.
And you can read more about Patten and New Romantic here for free.