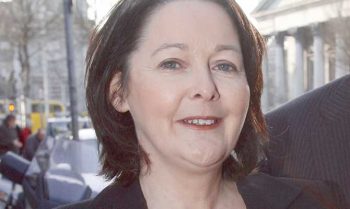 I-Res Irish CEO Margaret Sweeney
IRELAND'S HOUSING crisis has provided opportunities for certain players, notably Irish Residential Properties Reit (I-Res), where the Canadian founders have been doing very well for themselves, not least courtesy of lucrative management service contracts.
Read more in the latest issue.
And if that's not enough, you can read even more about I-Res here free of charge.