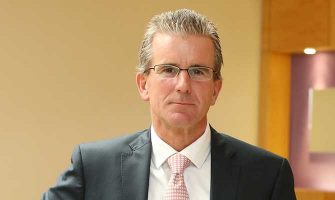 FRACKING is a hugely controversial issue in this country and elsewhere. The Australian government introduced a moratorium on hydraulic fracturing in September 2016 – a move that badly affected Falcon Oil & Gas, which has been managed by Philip O'Quigley since he was appointed CEO in May 2012.
With the moratorium lifted, Falcon is heading into the latest phase of drilling down under and the results will be eagerly awaited by the hapless shareholders who are feeling bruised.
Read more on this story here.