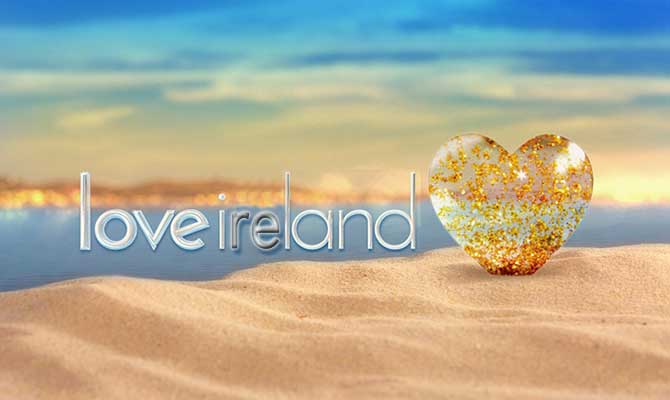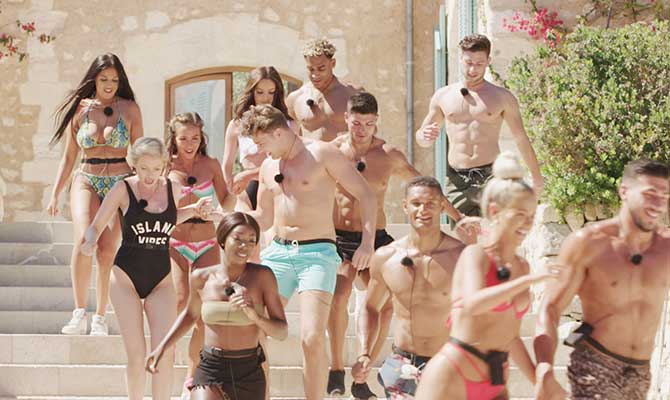 Tacky reality show in which a group of extrovert contestants pretend to be close friends. Behind the scenes, they are all secretly trying to screw one another every chance they get. Viewers will be watching avidly tonight to see if Leo will eventually come clean about taking any drugs during his university days. Is this the reason that he's losing any appeal he ever had?
Creepy denim-clad Alan keeps moaning about all the unjust things that are happening to him. His lurking gives everyone the heebie-jeebies.
Murph says working out is important to him, but the trouble is that he isn't working out with anyone and everyone wonders how long before he gets the heave-ho.
Meanwhile, in a last desperate bid to save her crumbling career, provocative Maura Lou is thinking of getting into bed with Micheál, even though he is already in bed with Leo. Confused? Not nearly as much as they are.
Warning: Contains tawdry scenes of flirtation and betrayal that are unsuitable for children or, indeed, adults.
---