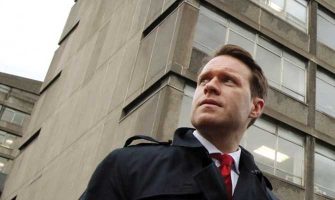 DEVELOPER Pat Crean is making headlines today with news that his Marlet group has offered to sell 36 apartments to Dún Laoghaire Rathdown Co Council for a cool €11.8m.
The 39-year-old has been making waves on the property scene for a number of years and in 2016 split with his former business partner, Greg Kavangah, to carve out his own section of the Dublin monopoly board with the Martel group.
You can read more about the fresh-faced Kerryman in Goldhawk's 2017 profile here.