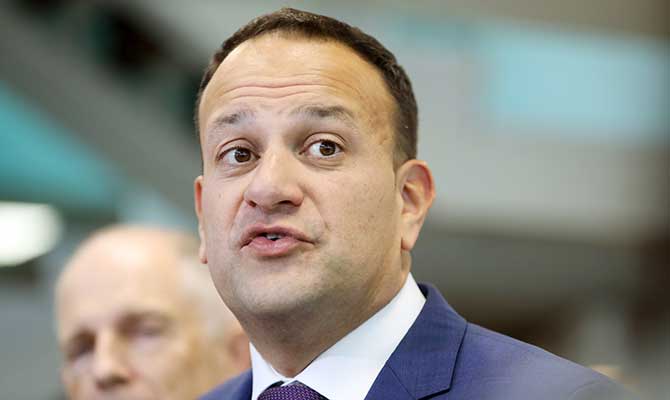 The Catholic Church has demanded a swift apology from Leo Varadkar following his controversial comments about the organisation. During a heated Dáil exchange, the taoiseach compared Fianna Fáil leader Micheál Martin to a "sinning priest". This prompted uproar among members of the clergy, who were stunned by the comparison drawn with a senior member of FF.
According to one curate, "Obviously the Catholic Church in Ireland has made some mistakes, but drawing analogies between us and Mr Martin – a member of the odious and shameful 1997-2011 regime – is simply beyond the Pale. It's not as if we bankrupted the state or set up the HSE," he said.
The Fine Gael leader was heavily criticised on social media. One Twitter user described his outburst as "over the top and needlessly cruel".
---