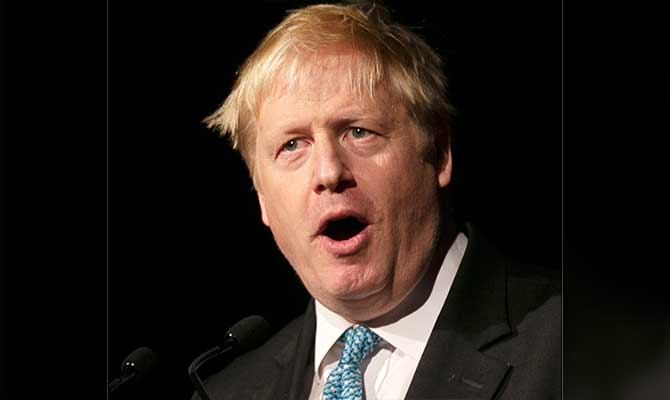 Britain's future PM tells it like it isn't
Yikes! Just days to go before the ghastly Mrs May finally rides off into the sunset, leaving yours truly in charge. So who are my team? Let me introduce them:
First up is the PM, the head honcho in complete charge of everything. And, of course, that's me. No further discussion!
Then there's the chap dealing with economic stuff and all that dull day-to-day borrowing tosh that our good chums in the banking world know about – so again, good old Bojo's the boy for that role.
As for the fellow in charge of home affairs – well, that's obviously Bozza's specialty (just ask the grumbling ex-wives, eh?) and it's me again at the helm there.
One of the top-notch jobs is Brexit. Bit of a mess so far. But with me in charge, the UK will soon be booming again – thanks to spanking new trade deals with Mesopotamia and Narnia.
Foreign affairs I know about and can rely on my new pal Trumpy for hands-on advice. Can't wait to get back in the saddle visiting glamorous hot-spots – not to mention all that exotic totty. Phworr!
(That's enough Boris – Ed.)