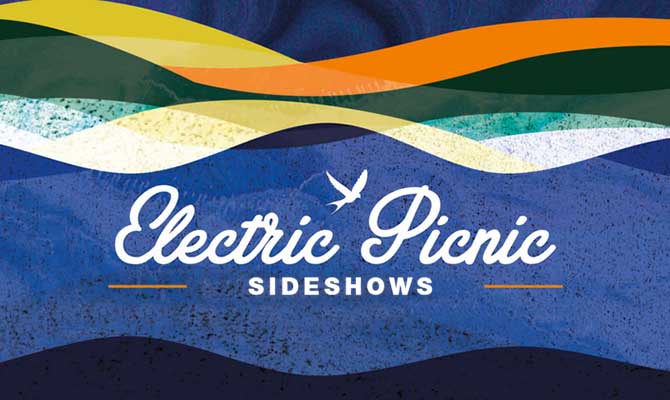 Comedy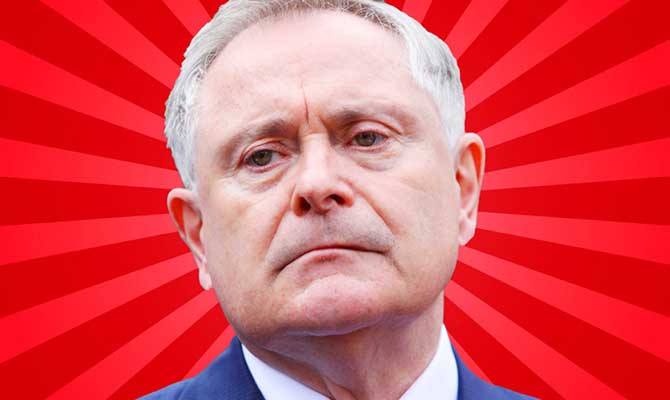 Veteran performer Brendan Howlin draws on newly recycled material dealing with such daily challenges as pissing against the wind and rising from the grave. Hilarious segment on putting faith in the Labour Party.
The Spoken Word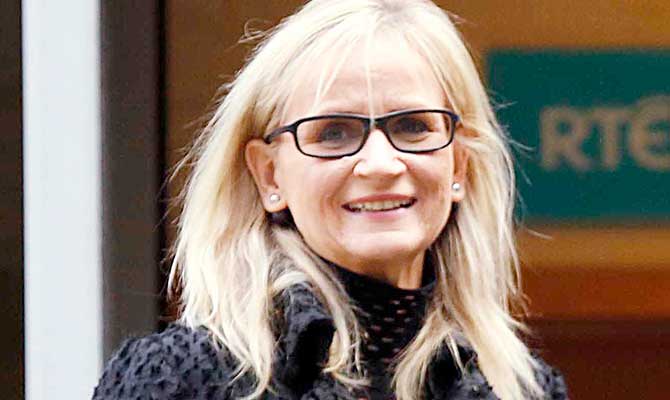 Hear RTÉ wordsmith Dee Forbes defy the conventional boundaries of rhyme and reason as she reflects on the need for more public money to save endangered species, such as Marty Morrissey and Ray Farce, from extinction. Note: Poetic licence needed to see this show – now €300.
Music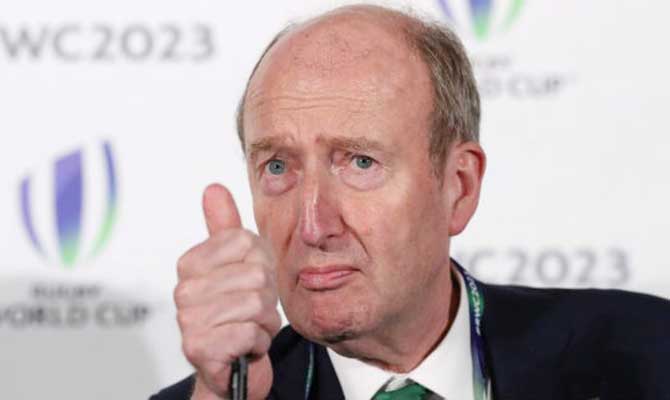 Eclectic experience as the once-popular Micheál of the Housemartins plays second fiddle to silver spoon exponent Leo from Sultans of Spin, with Shane 'Diana' Ross blowing his own trumpet centre stage. Guaranteed to have you shaking your head.