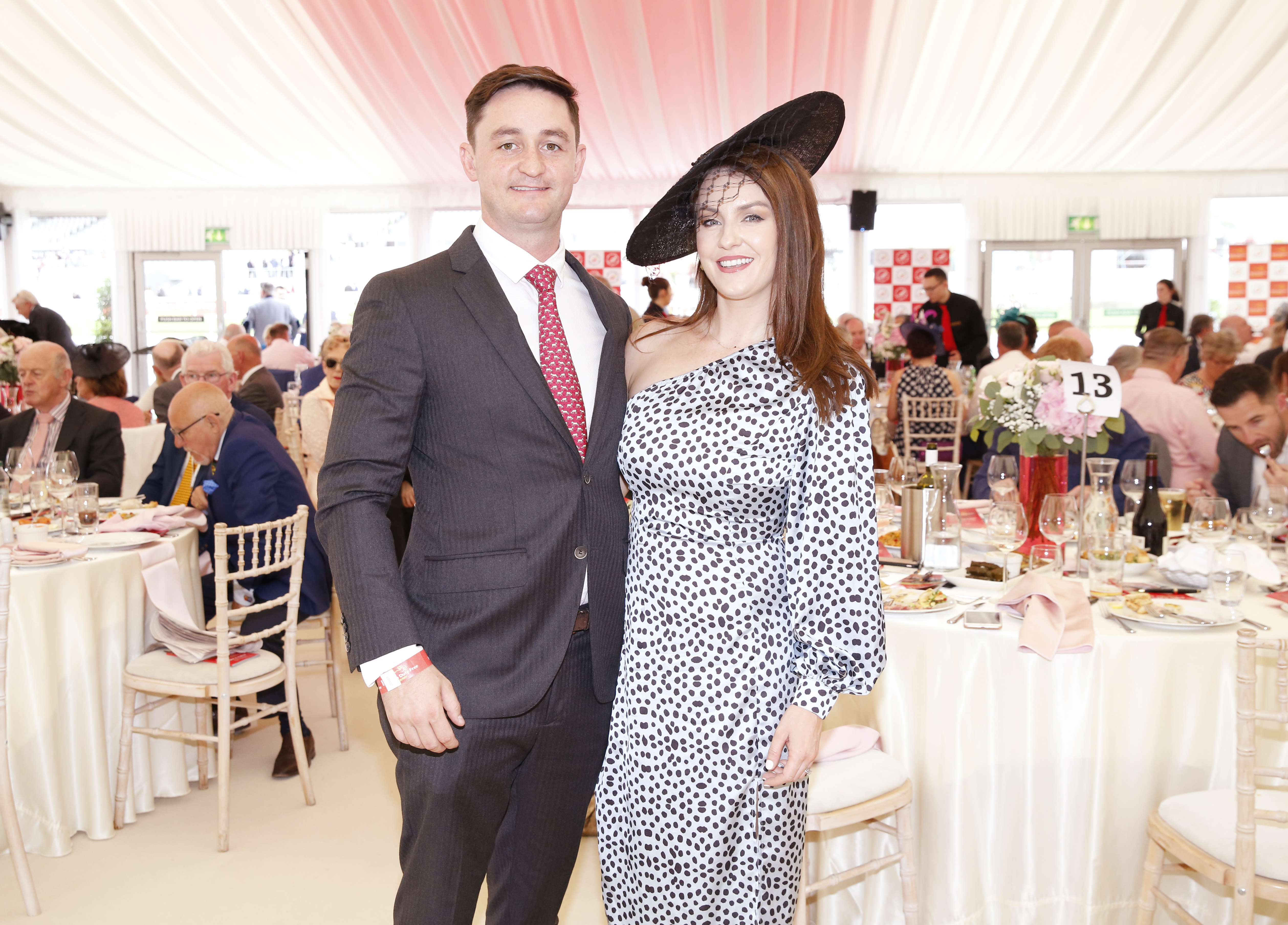 THERE HAS been plenty of showbiz coverage this month of Mairead Ronan's landing of a prime time radio slot on Today FM. Radio presenting is, however, just one of the many talents of the increasingly ubiquitous Ronan.
It has been pretty hard to avoid Mairead in recent times and apart from her very high profile win in this year's Dancing with the Stars, the presenter (who cut her teeth on Today FM's 'Ray D'Arcy Show') has also featured on the TV screen in a variety of guises, including travel tipster (Getaways) and fitness motivator (Ireland's Fittest Families). Indeed, nothing appears to be off the agenda and she even popped up as a GAA coach a few years ago in Celebrity Bainisteoir, followed by a programme on post-pregnancy body issues. More recently, La Ronan has been a familiar face on The Cutting Edge, the RTÉ gabfest fronted by Brendan O'Connor. Given O'Connor's involvement, it is not surprising to see Mairead getting plenty of soft soap treatment from the Sindo, with Donal Lynch reporting last week that "on the upswing was the personable and talented Mairead Ronan".
Mairead also gave herself a pat on the back in that article pointing out that due to sexism in the media "women have to be so much better to be noticed. They have to be better at everything." Given the fact that the woman she is replacing on Today FM, Muireann O'Connell, had grown her audience ahead of being elbowed out, Ronan will need to be better than her predecessor to justify the Today FM shake-up.
Happily, the presenter has plenty of irons in the fire and financial concerns are unlikely to feature any times soon. She is married to Louis Ronan Jnr, the son of Tipperary-based veterinary pharmaceutical moneybags Louis Ronan Snr, and nephew of property developer Johnny. Louis Ronan Snr was guesstimated to be worth around €70m in the 2019 Sunday Times 'Rich List', mainly courtesy of the hugely successful Enfer Group in Clonmel. He own 85% of the company but Louis Jnr has no shares in his own name.
Louis Jnr does, however, own 100% of the more recently incorporated Hemp pet care group, which is presumably hoping to cash in on the merging market internationally for cannabidiol (CBD) pet products, which contain the non- intoxicating cannabis compound. Louis Jnr is also a director of Faro Productions – his wife's television/radio services company (where she own 100% of the shares) – and, separately, along with partner Debbie Lawless Mairead incorporated a hair brush design business a year and a half ago called Faro Beauty. Where does she find the time?