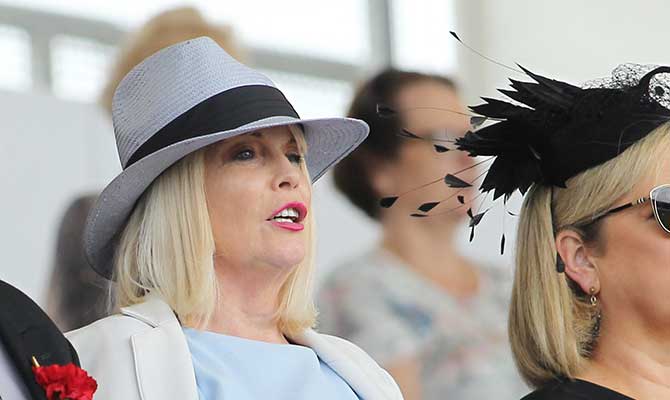 1 Use your generous grant allowance to secure a suitable apartment of your choice.
2 This should ensure a decent-sized room in Trinners.
3 Or a standard €11,590 place in Roebuck Castle.
4 If there are any difficulties with your Susi application, simply contact the Higher Education Minister's office – she'll definitely sort you out with some top advice.
5 Switch from your bicycle to a nippy brand new e-car and immediately feel the benefits of generous state grants to ease that rent burden.
6 Failing all that, get Mummy and Daddy to pay the €14,900 or so you need for the academic year to share a box room in Rathmines.
(That's enough Guide – Ed.)
---