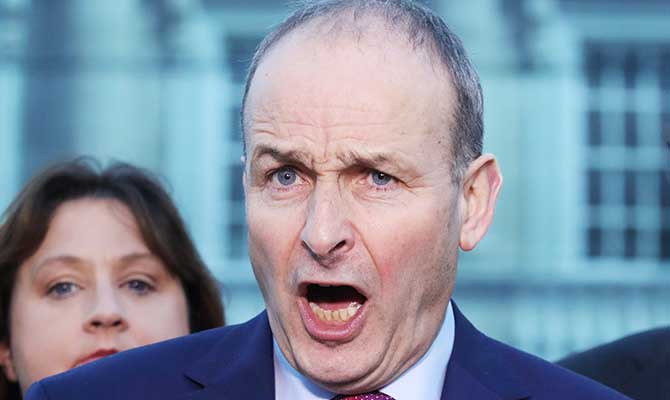 Micheal Martin
Rugby is very like politics, with lots of mauling and dragging guys down. I'll be watching the props in particular – the better I become at propping up, the longer I'll have a job.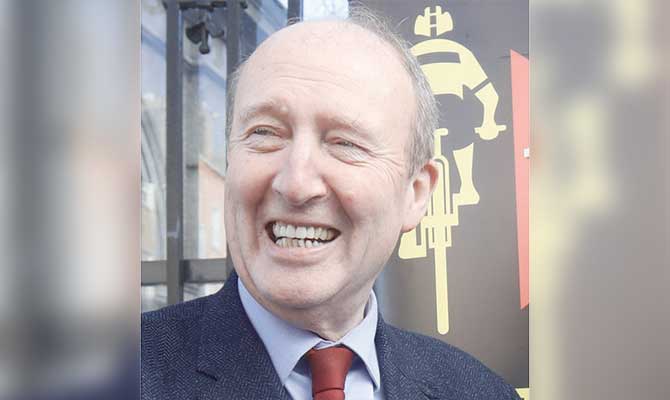 Shane Ross
If we protect our wicket like I know we can, then I'm sure the goals will come – providing we can avoid any punctures. Regardless of how many medals we win or none, I'm really looking forward to welcoming the girls home. Bravo!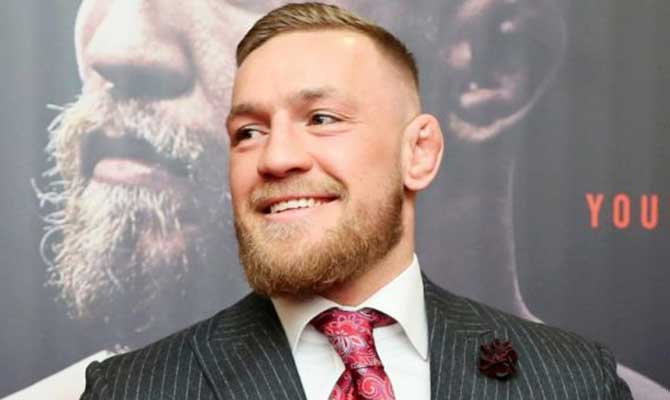 Conor McGregor
I believe we'll hammer everyone. I see the glass as half full. I said, THE GLASS IS HALF F***ING FULL! You got a problem wi' dat? Now drink it! Take that, ya maggot!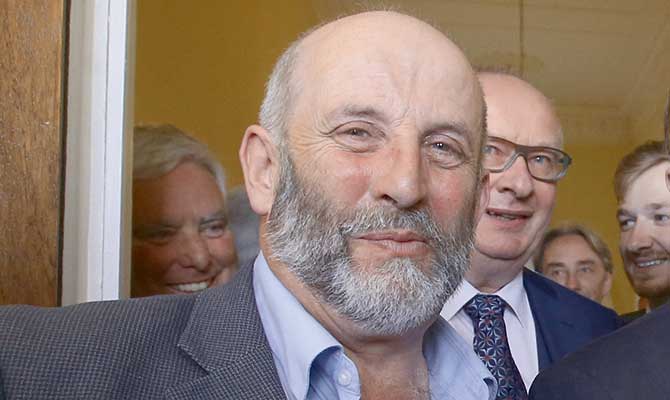 Danny Healy-Rae
God made balls round and 'tis totally unnatural and a sin to have them turned into egg-shapes for the pleasure of men and any wimmin dat might be near a telly. No good will come of it at all at all an' God will burn de Amazon even more if dis World Cup goes ahead!