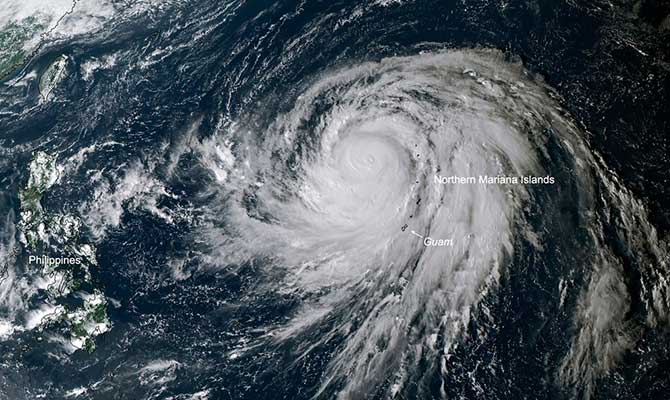 RUGBY WORLD CUP JAPAN 2019
by Our Man in Tokyo Harry Kane
The world of violent tropical storms was rocked to its foundations when an outbreak of international rugby threatened to ruin the arrival of Typhoon Hagibis in Japan.
Local residents, who were forced to sit through 80 minutes of Ireland's match with Samoa in Fukuoka, expressed their anger at what had happened. "As usual, we were expecting flooded streets, uprooted trees and twisted rooftops, and being blown head-first into collapsing buildings by record-breaking winds," said one irate supporter. "The last thing we needed was a sudden outbreak of sport spoiling everything."
Meanwhile, the Rugby World Cup has entered its sixth week, with no sign of it finishing any time soon. Even the most dedicated fans are now wondering if the competition will ever end.
Said one former rugby enthusiast, Mike Madeupname: "I can't recall much about the early rounds of the current tournament when I was a young man, but some of my vague memories of the group stage matches include Tonga's legendary Hugjabugga Gauja collapsing the scrum against France. Surely it will all end?"
---