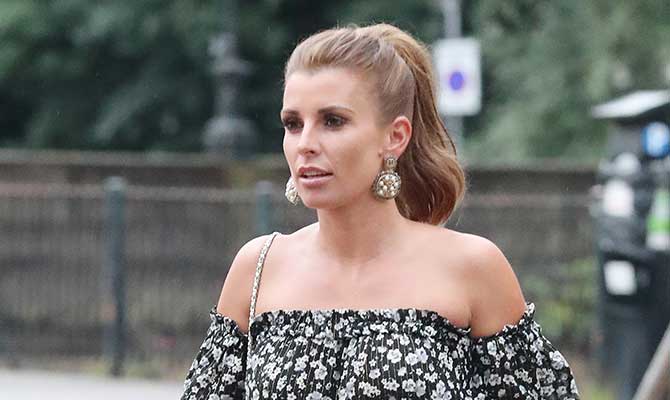 by Our Social Media Staff Phillipa Page
WAG investigator Coleen Rooney turns her attention to some of Ireland's historical stories.
Shergar's Disappearance
Countless theories have been put forward as to what happened to this champion racehorse back in 1983, with persistent rumours that Col Gadaffi was involved. However, after blocking everyone from viewing her Instagram stories except for one prominent former senior Sinn Féin figure, Coleen can now reveal the kidnap was carried out by an IRA gang led by Rebekah Vardy, who masterminded the whole thing.
Dublin City Council Protection Money Mystery
A huge Twitter storm continues about whether council officials sanctioned payments to Dublin gangsters to stop attacks on building workers. Coleen has now used all of her forensic investigative skills (Instagram) to prove that there is absolutely no truth in the reports since ordinary decent criminals would never risk their hard-won reputations by having anything to do with dodgy councillors.
Bank Bail-out
Who was really to blame for the financial crisis of 2008 and the disastrous bail-out that followed? Coleen has been delving into the records overnight and has just concluded that leading bankers and the Irish government were jointly responsible for this monumental cock-up. She also concludes that unsecured bondholders were crazed with greed and desperate for celebrity magazine publicity. (That's enough Coleen – Ed.)