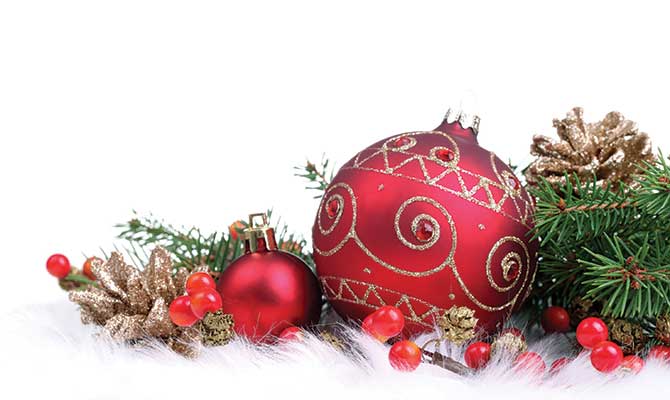 BORIS JOHNSON WIG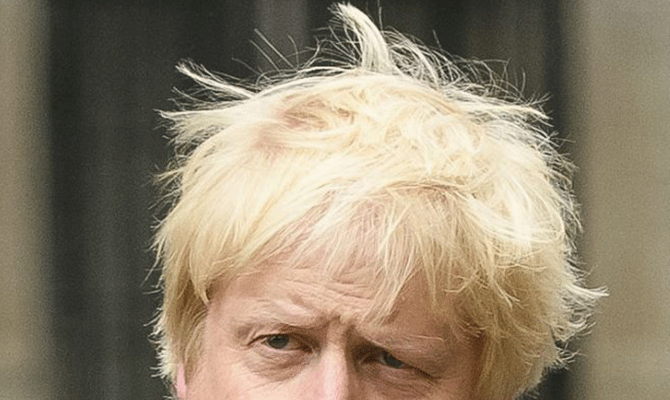 Frighten the life out of your loved ones this Christmas with the Boris Johnson wig. Simply place the lightweight floppy blond wig on your head and everyone will believe you are the Tory Party leader. Before you know it, you'll be doing your Churchill impression and insulting single mothers and Johnny Foreigner in a posh accent. Feel free to start chasing the nearest available top-notch totty. Lie through your true-blue teeth about not selling off the health service.
Price: €1.99 (Glue extra). Colours include old Etonian yellow, golden shower
POP-UP INFLATABLE PRINTER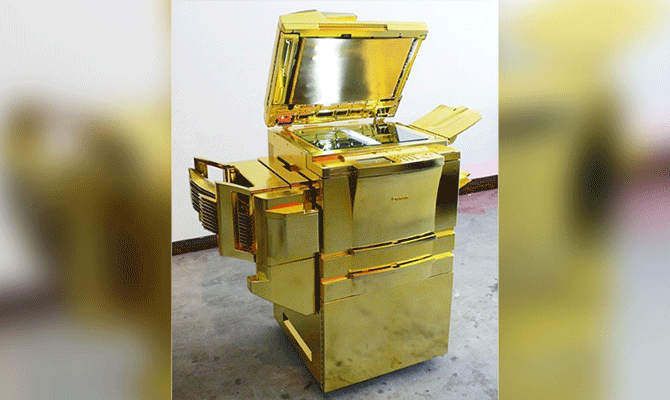 Calling all TDs and senators! Are you fed up looking for a Leinster House printer when you need one? From now on, there's no need to waste time or money knocking down stubborn walls to fit this revolution in portable print technology. Prints 1,000,000 personalised Christmas cards per minute. Churns out 1,000,000 full-colour wall calendars per hour.
Price: Only €1.8 million. Pack of six ink cartridges: €355,000 (not included). Storage fee: €2,000 per week
ROYAL CALENDAR
HURRY! HURRY! HURRY! WHILE STOCKS LAST!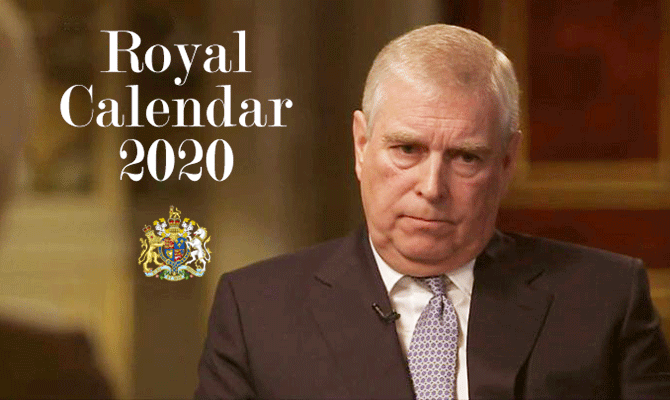 Count down the final days of the monarchy with this tasteful calendar. Pictures of all your favourite Royal scandals and disasters including:
Prince Charles talking to organic pot-plant
Car crash involving 98-year-old Duke of Edinburgh
TV car crash interview involving Randy 'Air Miles' Andy
Princess Markle of Sparkle suing tabloids
Queen not being amused
Price: £67 million per year
THE HEALY-RAE FLAT CAP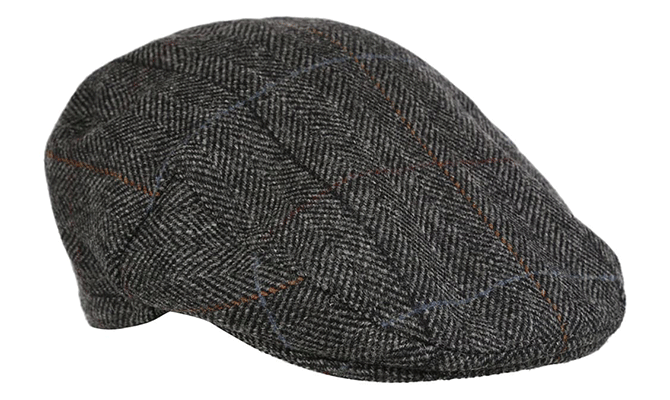 Be first in line every time at YOUR CHIPVAN in YOUR TOWN with this authentic Healy-Rae 'caipín' that is recognised and respected the world over. Watch the queue disperse as you and your brother motion the throng to part, allowing you first run on chicken suppers, fish cakes and battered sausages — OR ELSE!
Price: €100 (not counting bail)
THE ANTI-MCGREGOR SHIELD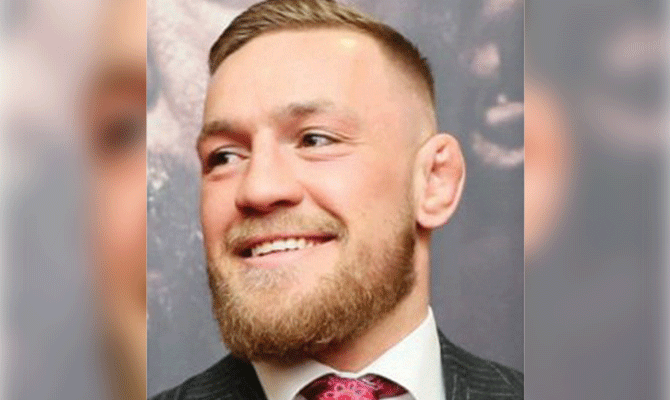 Few things are more discomforting when having a quiet beer than the prospect of getting a belt across the head from Ireland's premier MMA fighter. Banish those fears forever with this instantly activated shield. Simply secure the folded device on the counter. When the belligerent fighter takes aim at your head, press the green button and your entire upper torso is instantly covered by a cone of impenetrable aluminium. Even laugh in safety as the bearded warrior smashes his knuckles to shreds, forcing the cancellation of his next lucrative demolishment by a Russian madman.
Price: €1,000 plus compensation