MORE on the Healy family from Cork; it will be recalled that brothers Michael and Pat Healy were disqualified from acting as company directors for six years arising out of their conduct at a pub outfit called Blackwater Taverns Ltd (see The Phoenix 07/10/2016). A younger member of the clan is the unfortunate David Healy who owns a company called Samwari Ltd, which traded as Munster Air Compressors (MAC) and Compressor Care from its premises on Dublin Hill in Cork.
In December 2014, a fire broke out at the MAC premises, destroying the company's entire stock of machinery, after which Healy decided to cease trading, resulting in the loss of 12 jobs. The company told a local newspaper that the insurance company, FBD Insurance, had delayed reimbursement after the fire, adding that MAC couldn't see the point of "insuring buildings and premises if the insurance companies won't stand over their claims".
Samwari entered into arbitration with FBD to try to overturn their refusal to pay out but during the process, the insurer raised a procedural point, noting that the company had gone into liquidation so it could no longer pursue the arbitration.
But the arbitrator, Simon Murphy, heard evidence that, while the company had taken some steps toward liquidation, the process was discontinued by the directors.
In July 2015, Samwari held a creditors' meeting at which it was indicated that a Midleton accountant, Gerard Murphy, was to be appointed liquidator at a later date, but notice of that appointment was later withdrawn, meaning the firm never formally entered into liquidation. FBD then went to the High Court to have Simon Murphy's decision overturned on the basis that under company law, the directors had lost control of the firm when it went into liquidation, meaning they couldn't continue with the arbitration. Upholding the arbitrator's decision and noting that the fire "is the subject matter of a garda investigation which has yet to be completed", Judge Brian McGovern – luckily for David Healy – refused FBD's application.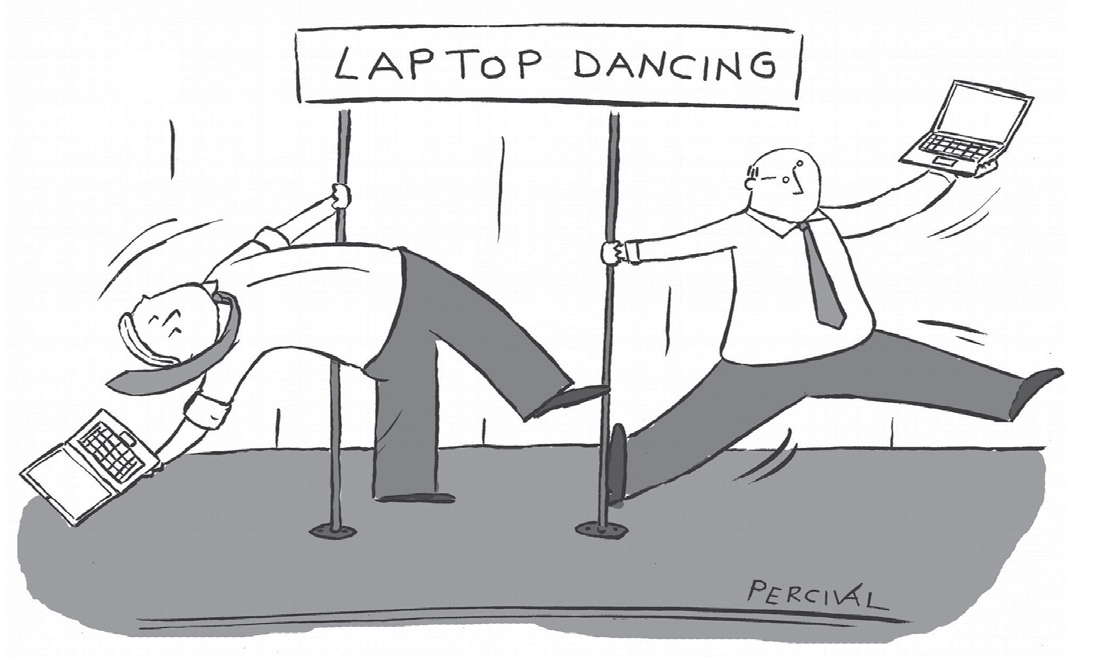 ---