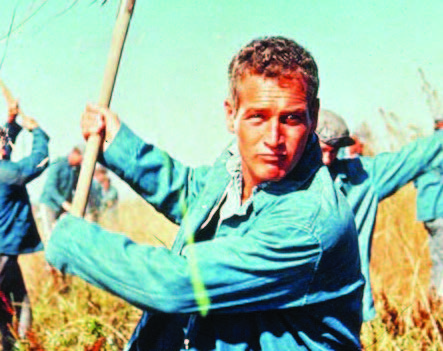 MON: The savage discrimination against me started the first minute I was viciously bundled into Portlaoise. The gov (governor) was all smiles as though he owned the place, shaking my hand, and saying "I hope you will be very comfortable here, Thomas," and "Just let me know if there's anything at all you need". The bastard. I've never been treated like this in all my born days.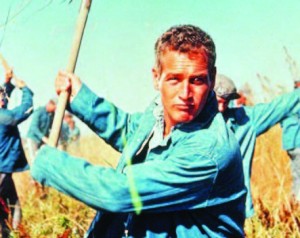 TUES: Some of the prison officers (screws) keep checking that I have everything I want. One of them had the nerve to ask for an autograph. He even made a few cheap cracks about taking good care of my bomber jacket. I have his name. The governor invited me to his office for tea and asked about what books I wanted in the cell. Personally, I couldn't care less so long as I can cook them.
WED: It's only when you are languishing in a dark hellhole with fellow inmates (jailbirds) watching Netflix that you remember all the little things you once took for granted, like having extensive underground oil storage tanks or the odd €850,000 in spare cash lying around the hay-barn. Happy times.