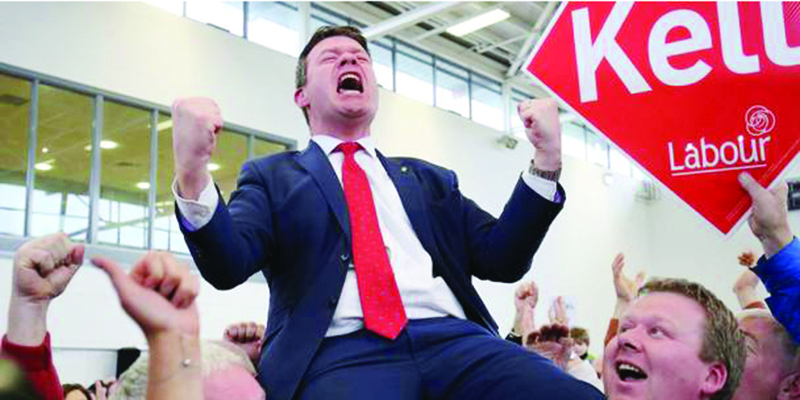 POWER IS A DRUG: And Alan Kelly is the reason they call it dope
By Our Medical Staff
CONCERN is growing among medical professionals about the proliferation of chemsex orgies around the country.
In particular, a building on Kildare Street has become notorious for its shocking scenes of rampant excess.
"I've never seen anything like it," said one insider. "Non-stop orgies of self-congratulation that go on for days.
"Power is a drug to these politicians and they will stop at nothing until they achieve total domination.
"Of course, these political parties can get out of hand – particularly if there's a microphone in the vicinity or expenses to be claimed, in which case people can get trampled in the stampede.
"People need to think of protection," said one party-goer speaking on condition of anonymity. "I recommend hiring a team of spin doctors to ensure you stay safe."
---