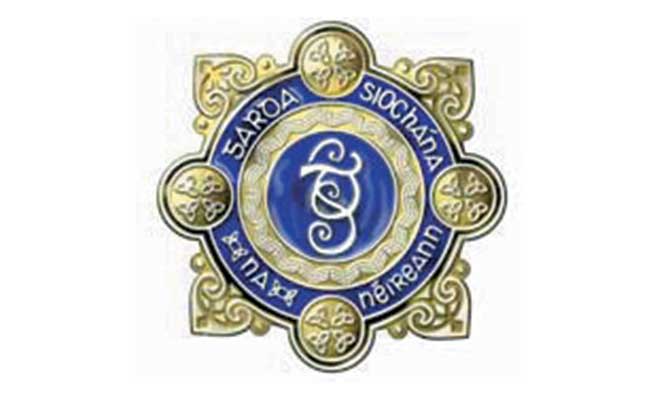 Due to recent developments a vacancy has arisen for a senior management position in An Garda Síochána.
Generous remuneration includes substantial retirement package and free parking on any footpath in the country.
The successful candidate will:
i) Have a strong and detailed understanding of primal work practices and ancient rituals
ii) Be in (legal) possession of a strong imagination
iii) Be capable of counting up to 100,000 and a bit above it on bank holiday weekends
iv) Have at least one blind eye
v) Be able to hang on to a mobile phone
vi) Not be Clare Daly
vii) Take no lip from anyone
viii) Have the squad back from the chipper by 10 pm.
Apply by snail mail or pigeon post only to:
Garda Commissioner Job, the Old Barracks, Fishy Street, Dublin the numbers.