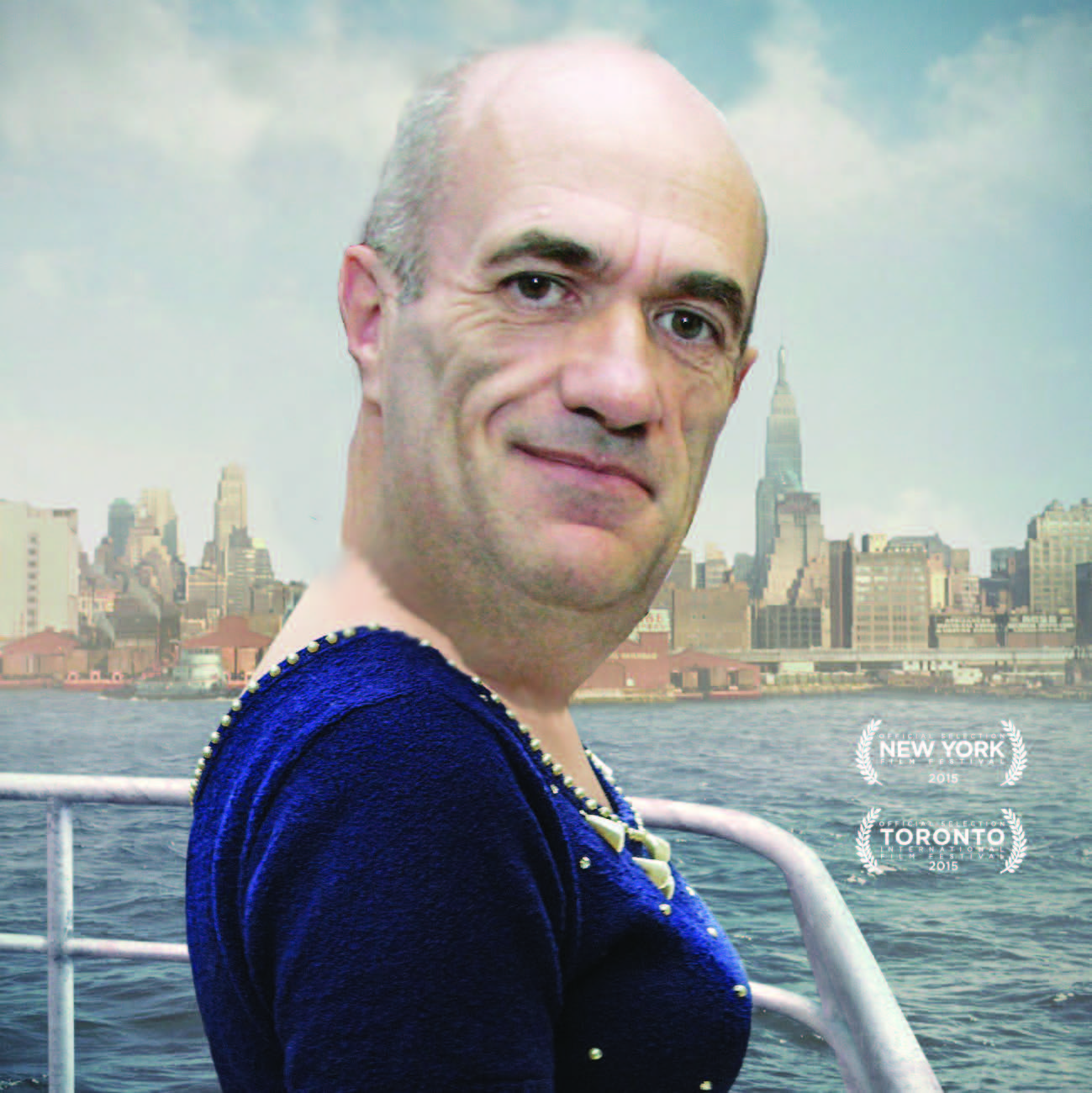 In Colm Tóibín's 180th edition of this riproaring novel, the author himself plays hero, villain, supporting actors and stand-ins. He also directs the movie and does the voice overs.
Writing in The Irish Times, Tóibín says, "It's my best rehash yet but I'm planning my next outing Brooklyn – The Monster Returns, Leaves and Returns Again". Donald Clarke of The Irish Times gushed that Brooklyn is, "A film so good, it should be placed beside DeVinci's work in the Uffizi".
The paper of record has erected a solid gold statue of Tóbín in its office foyer and has bought the rights to the next six million editions of the Brooklyn franchise.