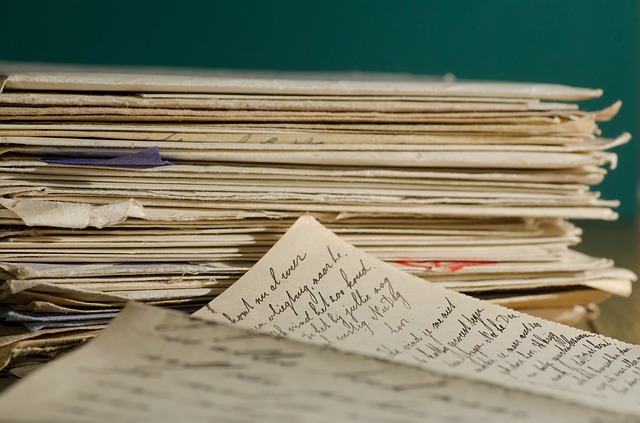 Latest Syrian talks
Sir, – May I be the first to welcome my latest initiative in Vienna to invite all the interested parties to bring about a lasting solution to the war in Syria.
If all goes well, UN observers will be allowed to remain in the country, unhindered in their efforts to stand by and do nothing. I urge America and Russia – and all the other old enemies involved in such crucial talks – to work together for a common purpose.
If the will is there, I am convinced that we can ensure that all the warring factions agree/disagree that President Bashar goes/stays, so that this terrible conflict will soon continue indefinitely/last forever.
Yours, etc,
Ban Ki-Moon
New York
Gender quotas
Sir, – With the general election only months away, there is increasing public debate about cross-gender participation. Let me make it clear that Renua Ireland believes strongly in gender quotas. Indeed, we would be delighted to welcome all consenting individuals of all genders – male, female and gender fluid – to join us as candidates. You don't need any qualifications or strong political views – I will take care of all of that.
Running as one of our candidates will provide a short break from your mundane day-to-day activities. You might even get involved in politics. In addition, you will meet Eddie Hobbs (who will take care of reimbursing lost deposits) and get your photo in the local papers for a few weeks. Best of all, I can assure interested parties that it's not a long-term commitment and I can guarantee that you will be able to resume your usual lifestyle by next Easter.
Yours, etc,
Lucinda Creighton
Dublin 2
Car temperature
Sir, – Does anyone else have misgivings about the heating system on the modern Opel car ranges? I have experienced difficulties with three models in the past fortnight, with all three proving unreliable and untrustworthy and necessitating my replacing the entire vehicle.
Certainly, the new system quickly eliminates windscreen hydration, but even the lowest setting with basic fan assist, seems to cause overheating in the dashboard area. Indeed my wife, a front seat passenger, suffered considerable singeing to her eyebrows on two occasions and one of my in-laws experienced severe heat exhaustion in the rear seat.
I have now switched to Vauxhall and while it takes longer to heat up, the warmth does seem more evenly distributed and less intrusive, although I find it can impart some drowsiness when even a short whiff of exhaust fumes permeate an open window.
Yours, etc, 
Dee Icer,
Flamestown,
Co. Offalywarm
One for all
Sir, – I realise there may be some television viewers who will not so readily adapt to the updated People's Angelus service now being broadcast on RTÉ television. However the reason for this alteration in the service is quite simple.
In short, while RTE fully recognises and respects the traditional values that prevail in this country, it is important that we meet the needs and requirements of individuals, couples, groups and communities in a modern country, whose society aspires towards the values of multiculturalism in a diversely denominational and secular manner, and which embraces all creeds and none, with complete disregard towards bias based on skin colour, ethnicity or genetic origin, while being agnostic, yet reverent, as to whether one is able-bodied or disabled, gay, heterosexual, transgender, gender fluid, or otherwise.
Hopefully that clears it up. We feel the new broadcast model will accurately respect those values, as has already been appreciatively represented by a woman baking bread.
Yours, etc,
Mike Madeup
Head of Religious Affairs
RTE, Donnybrook
Coin rounding
Sir, – I don't want to cause unnecessary panic, but I've just been told by a man in the know that the entire army – tanks, bazookas, helicopters, the whole shebang! – are poised to go out and protect the populace if there is any hassle over the coining roundups!
I'm further informed that they are polishing their bayonets in barracks across the country even as I write this, and that a bloodbath of biblical proportions isn't ruled out. Ireland is on the verge of apocalyptic meltdown if people lose control of their emotions. I urge retailers to round some items downwards to to help diffuse this crisis.
Yours, etc,
Enda Kenny,
Dáil Éireann & Mayo
THE IRISH TIMES receives a great many awful letters each day and, thankfully, it is possible to find space for only a small selection. We regret that we can't publish even fewer of them.
€15 for suitable contributions. Email letters@thephoenix.ie