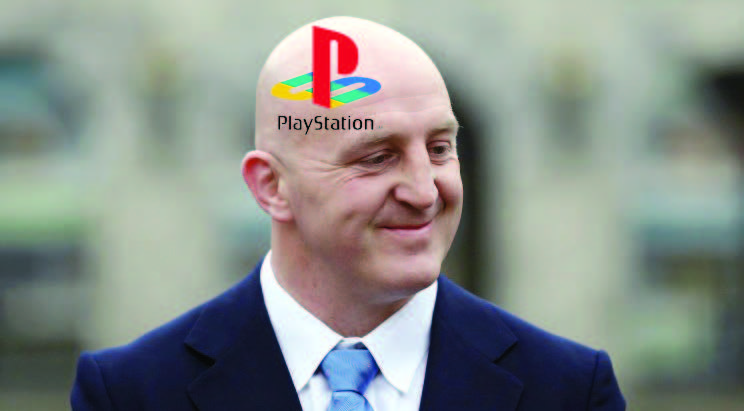 Howayez,
What's the story? We're only getting about 6000 ads a half and we're missin so many extra moolah-makin opportunities.
We need to think outside the box – oh sorry, I mean the 22 (f***in' hate this bleedin' posh sport!)
So here's me suggestions to get more logos/commercials onto the telly:
1 Keith Wood's Head – think we could stick a few logos on Woody's noggin. Give Sony a call and see will they take the spot.
2  Logo For Ball – swap rugby ball for McDonald's logo when a player is about to score.
3  Put extra large Heineken bottles on the lads' table
4 When Sinead is interviewing someone, swap them for the Michelin man