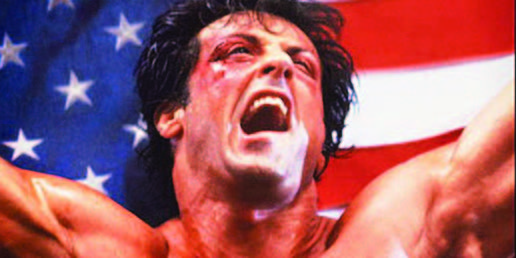 by Our Boxing Staff Phil Ring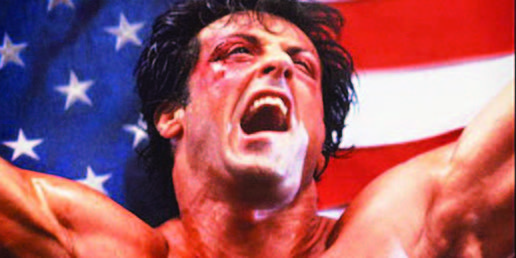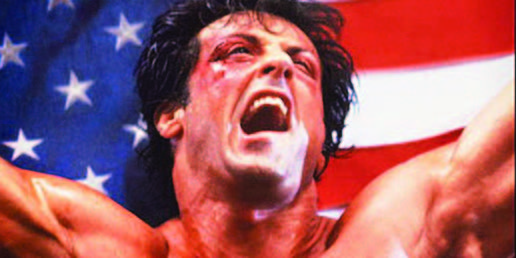 VINCENT BROWNE: By far the most suitable replacement, in his opinion. Vinny is known for dishing out remorseless punishment – particularly to viewers of his TV3 show.
LUCINDA CREIGHTON: Well-experienced in political spats, Lucy has fought many battles – though may find amateur boxing slightly tame compared to Fine Gael infighting.
JEREMY CLARKSON: The former Top Gear presenter certainly doesn't lack drive. Has already made his mark in tough situations and shown that he is more than capable of knocking a few heads together when he sees fit.
ROY KEANE: Ireland's Raging Bull is dedicated, decisive, edgy, bad-tempered and a safe pair of hands both inside and outside the ring. May possibly baulk at the basic €1m starting salary, however.
(That's enough candidates – Ed.)