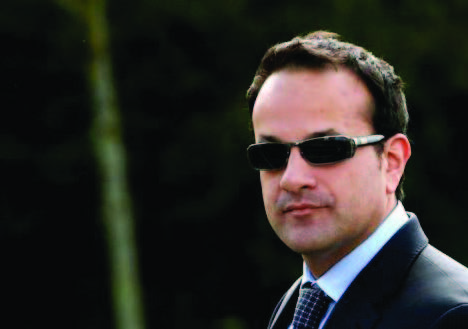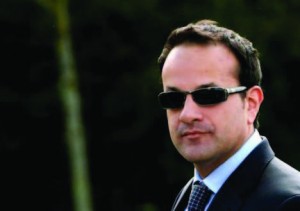 Return to the Jungle of the Apes
Leo Varadkar plays Tarzan in this classic remake of a seasonal movie favourite. Includes unforgettable spectacular outdoor sequence when all the creepy-crawly friends furiously climb the greasy pole. Co-starring a feisty Frances Fitzgerald as Jane and Simon Coveney as Cheetah.
Psycho IV
Latest re-make of Hitchcock's horror masterpiece. Watch out for the hair-raising shower scene when Donald Trump lashes out at hundreds of imaginary naked Muslims. The image of Republican hopes going down the plug-hole is an incredible cinematic experience.
The Unelectables
A group of one-time superheroes are forced to live anonymously on the Labour benches in Dáil Éireann. Unwanted and unloved, they have lost all their former powers. Will they manage to make a comeback? No. Can they return and save their skins? Not a chance. Hilarious festive fun.
The Conman
David Drumm stars in this hearty-warming family extravaganza in which Irish taxpayers look out the window and see the Conman come to life while the country's financial regulatory authorities sleep. Suddenly, the Conman takes off through the air, but his hopes of escape melt away when a cruel Boston judge sends him to prison.
(That's enough awful movies – Ed.)