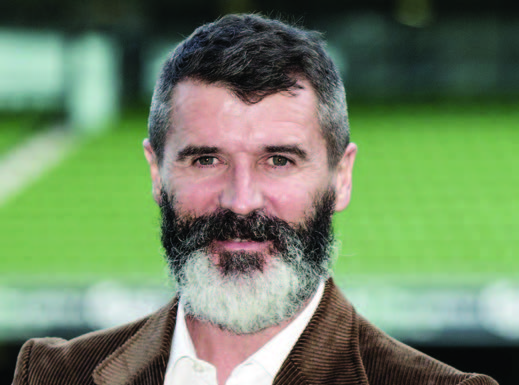 1. FRANCE
Look, it's France. The lads don't fancy it. Never have. A real lack of desire among the French. Poor defensively. Maginot Line. Lacking in the basic areas of the game. Forget France. Head to Germany and watch the games from there.
2. THE FOOD
I don't rate it as a cuisine, I don't rate it for its nutritional value, I don't rate it for its taste. You can stick it up your bollocks. The only reason I have any dealings with it is that for some reason they're hosting the Euros there!
3. THE ISIS TERROR THREAT
There's a lack of characters in modern war. There's no leader out there to take the conflict by the scruff of the neck and carry his army over the line. The prawn sandwich brigade are sitting back in drone command launching a few missiles, but what you need to do is get down to their level and give those lads in Isis a fierce glare and a bit of the bulging vein treatment. They're an absolute disgrace, but that's modern warfare isn't it? They're all doing it.