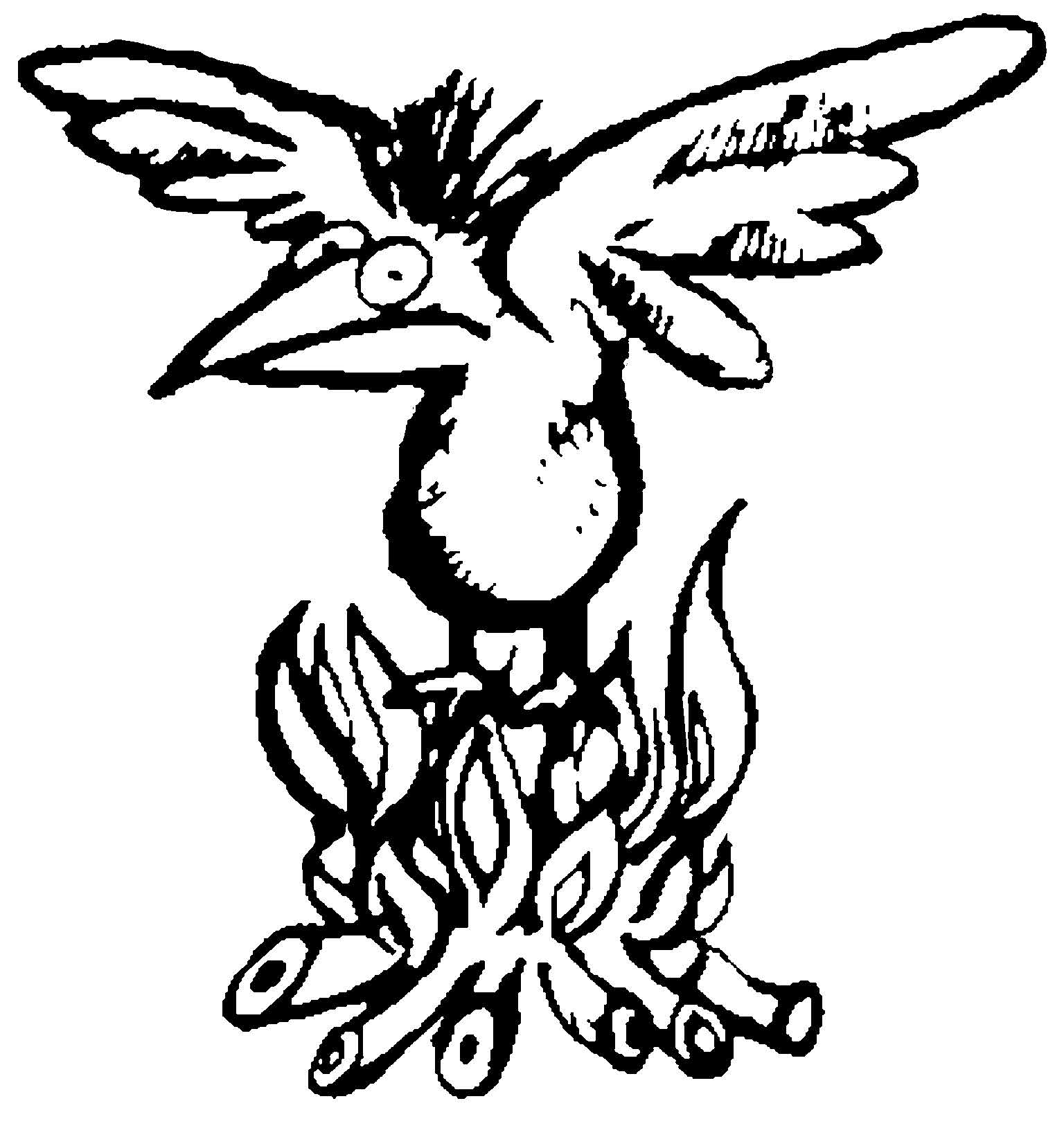 64-page Election 2016 Round-Up
Fionnan Sheen: Why is there so much about the multi-talented Independent candidate Averil Power in the papers?
Henry McGoo asks why the Green Party manifesto is full of ridiculous claims about oil not lasting forever.
Heidi Grossburger: What Renua's Lucy Creighton can learn from America's tough-talking political whirlwind, Sarah Palin.
Fintan Tool on why Fine Gael are finished and have run out of ideas. The party is over. They are completely finished. They are out of ideas.
FREE Cut-Out-'n'-Keep Full-Colour Election Map highlighting latest boundary changes, key marginals, election jargon and cool graphics.
PLUS: Those TV debates, poll of polls update, manifestos, charts, fillers, posters, slogans, leaflets, statistics, more fillers, etc. etc.