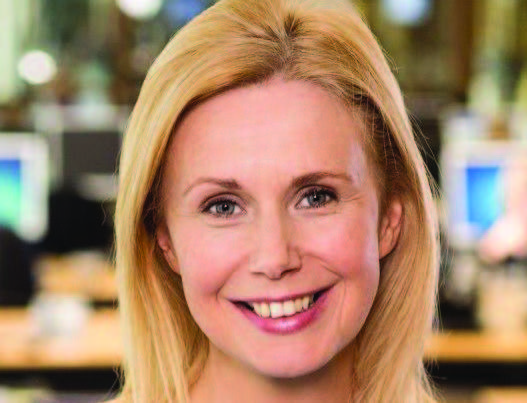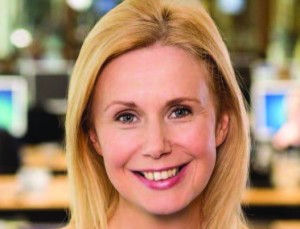 After a "hastily-convened meeting" RTÉ has decided to confine its foremost political correspondent, Martina Fitzpatrick, to delivering her daily TV news reports from the safety of a darkened street.
This follows a spate of outragous interruptions inside Government Buildings, as Ms Fitzperfectly filed her numerous reports on the ongoing negotiations on the formation of a new government.
Newly elected TD for Effin & Blynden West, Mr Dick Heade, has been identified as one of the offenders. Claiming to be a member of the Language Freedom Movement, Dick Heade claimed that he is entitled to interrupt anybody he wishes. "Sure don't we do it all the time in the Dail and on Prime Time, ya bollix ya," he comments.
---
INTERNATIONAL REACTION TO FF/FG DEAL