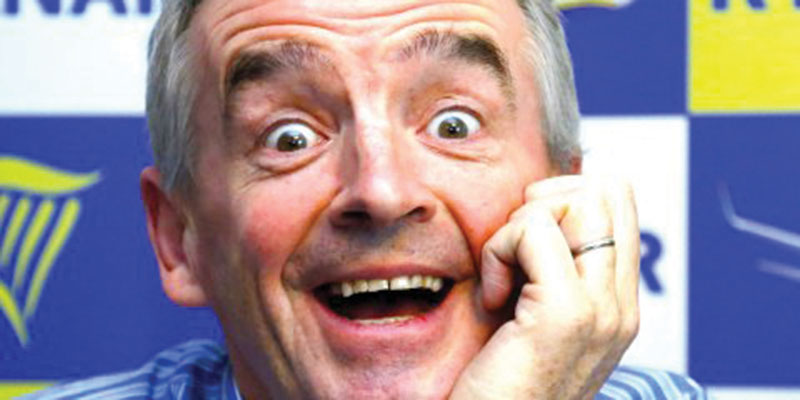 This week, Goldhawk's newest columnist flies into a rage about Budget 2016.
Is it any wonder the country is up in arms after being totally f**king shafted yet again, thanks to another bloody budget giveaway by freedom-hating government f**kers fully prepared to dole out f**king cash completely gratis to old people who have absolutely no need of it? These overpaid Leinster House bastards then turn around and fritter away good money on useless hospitals.
Of course, everyone knows it's the usual North Korean public service bollox with RTÉ. I mean, why the f**k should RTÉ actually be allowed on the airwaves when their news bulletins are filled with left-wing propaganda from bloody pinko-in-chief Ingrid Miley every night? These trade union people pretend to be normal, sensible individuals, but in point of fact, they're a f**king shower of pumped-up foul-mouthed bullies.
Between rat-infested socialists and EU competition watchdog f**kers, it's political correctness gone demented. No wonder punters are snapping up the latest 'Ryanair 1-for-the-price-of-2' promotion — guaranteed to get them out of this inept dump and away from these bloody lycra Nazis on bicycles choking up city streets. F**king work-shy scum — they make me sick!
---