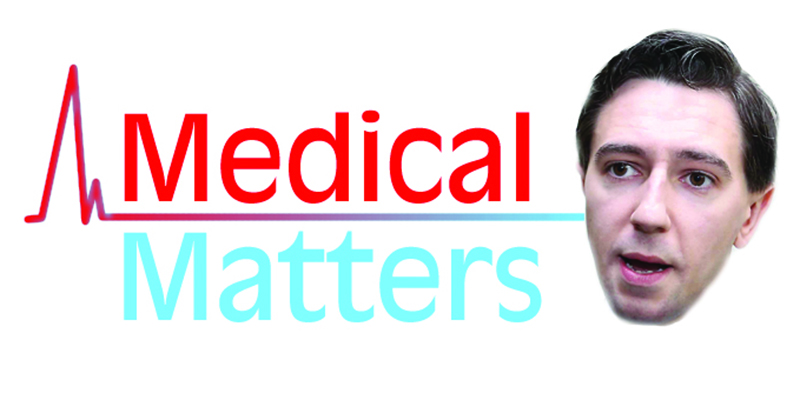 with Spin Doctor Simon
As a spin doctor, I'm often asked: "Doctor, do you have a hospital bed for me?"
The simple answer is: "No, of course not." What happens is that the patient is at death's door and is referred to the nearest public hospital where all the entrances are unfortunately blocked by hundreds of other sick people lying on trolleys.
At this point, an RTÉ film crew interviews the Health Minister who says he is "really sorry" and suddenly experiences panic attacks, hand-wringing, cold sweats and an urge to blame the latest crisis on the high incidence of flu among the elderly, or Charadis Normalis, to give the full medical name.
This condition generally transmits itself neurologically to viewers who immediately become hot under the collar and feel extremely nauseous. Their condition is likely to deteriorate – particularly when they are informed that more hospital wards have been earmarked for closure due to the government's massive investment in the health service.
---