MEDICAL MATTERS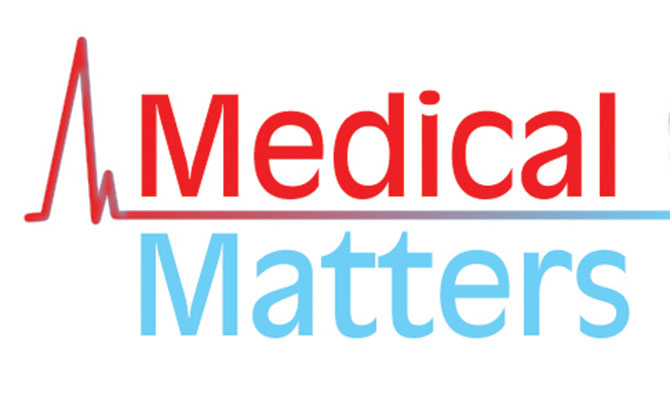 This week Dr L S Dee warns against cannabis addiction
As a doctor, I am often asked what is a safe amount of cannabis to take before I go to work, sit my exams, say Mass or whatever? The answer of course is there is no such thing as a safe amount of cannabis and anyone who says there is never went to Trinners and studied the potential of addictive substances to undermine the conjunction of the physical and mental metabolisms into a quivering, pathetic manifestation of slobbering retardation.
My advice is to stay well away from any drug, bar a celebratory port after the back nine of course.
That'll be €70 please; pay at reception. No wait, I need it now! Quickly, administer it. Hurry up man. Look, just gimme a 20 for now to get me over the next 10 minutes… Oh, yes. Lovely and crisp. Yes, yes, stuff it into my pocket! I really needed that… Feel that stress dissipating… so relieving…Wooooooooooooo!
---