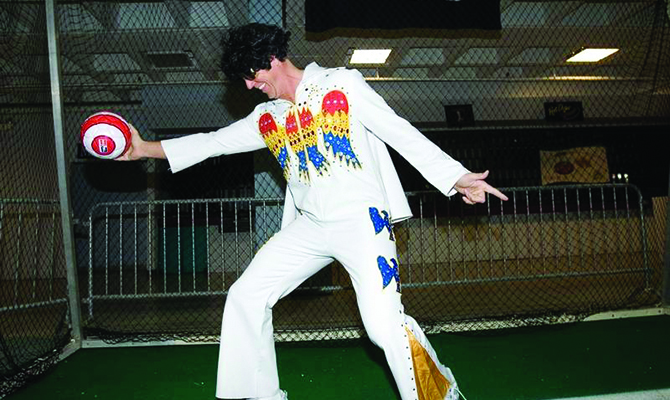 IRELAND soccer manager Martin O'Neill has spoken of his shock at former international Anthony Stokes being forced to pay €230,000 in damages after head-butting an Elvis impersonator in Buck Whaley's nightclub.
"I couldn't believe he actually hit the target," said the Irish gaffer. "Normally he misses by a mile so this was absolutely incredible."
However, O'Neill insisted Stokes isn't in line for a call-up for the crunch World Cup qualifier against Wales in March, despite assistant manager Roy Keane feeling he deserved another chance.
"He showed plenty of aggression in Buck Whaleys," said the Irish supremo, "but it's not the kind we're looking for. Having said that, I'd say he could have a hugely successful GAA career."